Is gold the future of payment?
Aug 18, 2019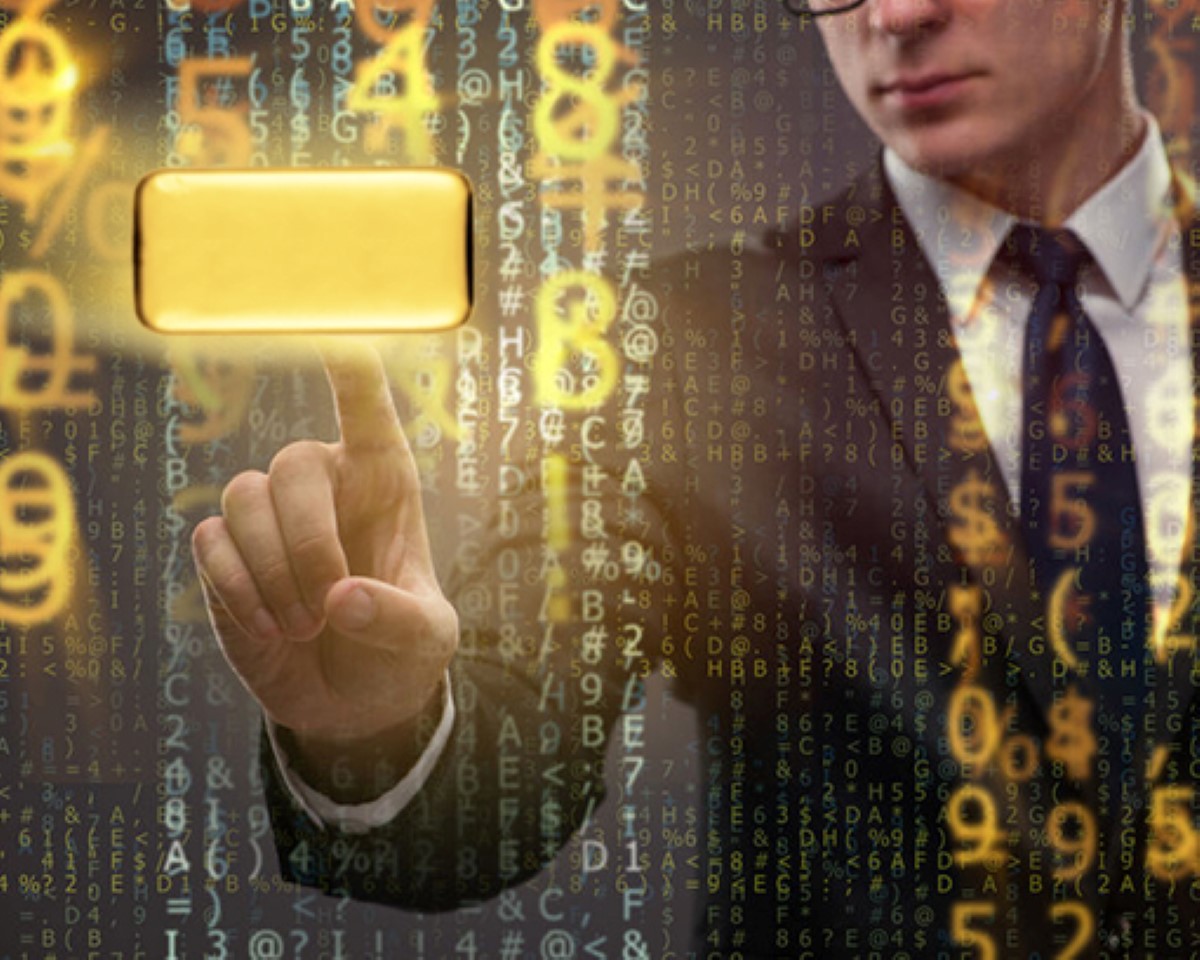 Many people have heard the expression that in Roman times an ounce of gold bought a Senator's toga and today still buys a decent men's suit. It's a saying often quoted as proof that gold has enduring purchasing power.
However since the advent of paper money and subsequent abandonment of the gold standard, the asset has not been associated with currency in a traditional sense.
Keeping pace with the rapid technological innovations that have disrupted industries in recent decades, gold ownership is being transformed as it enters the digital arena. At the same time the latest advances have the potential to take the precious metal back to its monetary roots.
Digital consumers
Consumers armed with smartphones are demanding increasingly convenient and transparent financial services. This has resulted in the continuous development and widespread adoption of financial technologies, or fintech, which have popularised digital purchases and trade.
Technological progress has led to the emergence of new gold product categories, such as Exchange Traded Funds (ETFs) and even more recently a new pedigree of online-only vaulted gold providers. These product innovations, now readily accessible by mobile phone, have made investing in gold a simpler and more cost-effective experience.
Not only have they removed traditional barriers to the storage of physical gold, these technologies are enabling the democratisation of gold ownership, making the precious metal accessible to new segments of investors and consumers.
As it stands gold's role in everyday purchasing is being transformed. Smartphone fintech is being developed that allows investors to 'pay' with physical gold as money. Utilising cutting-edge advancements in digital encryption, this new technology is refocussing the asset in the minds of millennials as a modern means by which to make everyday purchases.
GoldPass
The Perth Mint is an innovator in the digital encryption arena. GoldPass®, its smartphone app, not only allows users to buy and sell gold instantaneously at any time of the day or night, but also facilitates peer-to-peer transfers – all in a highly secure environment.
GoldPass® is ideal for anyone comfortable with digital technology who wants to invest in gold. Their holdings are doubly protected through the use of digital encryption and by the fact that their metal is with a government-owned institution with a reputation of 120 years standing.
Thanks to the peer-to-peer capability of GoldPass®, it's also the ideal vehicle to 'gift' gold to family members and friends. The technology is a forerunner to the concept of using gold as a means of payment, an idea that is beginning to have serious applications in retailing.
With fintech proponents predicting that 2020 will continue the digital trend in commerce – some even arguing that the fall of physical money is imminent – investors should be comforted by the knowledge that gold is evolving in the modern market with an investment case that is even more compelling.