Who owns the world's gold?
Sep 15, 2019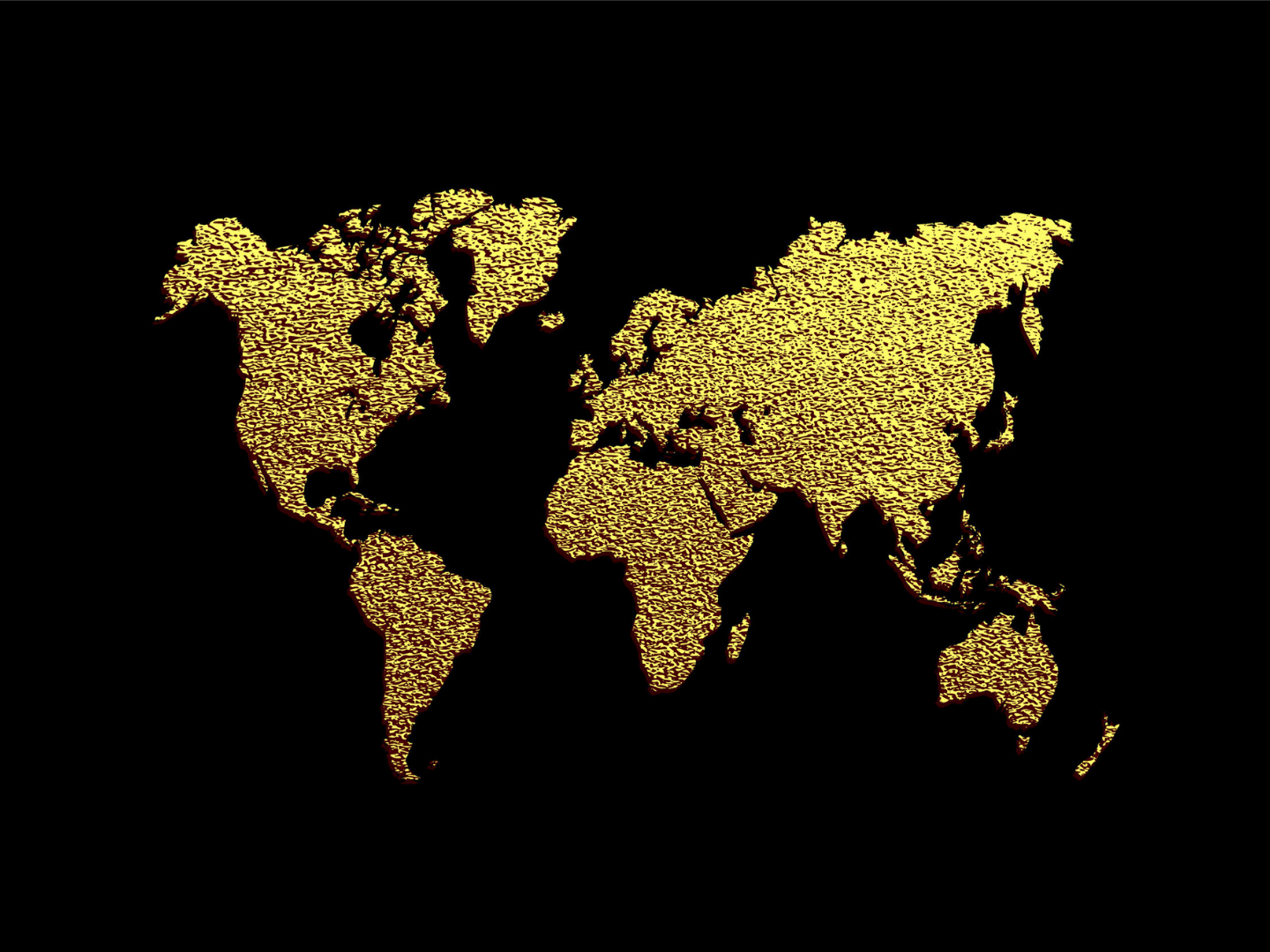 USD 9.3 trillion - that's the estimated market value of all the gold ever mined, equating to just over 190,000 tonnes, based on an end of August 2019 gold price of USD 1,528.40 per troy ounce (LBMA PM Gold Price).
The owners of this gold fall into four broad categories:
1 Jewellery buyers
This is the largest category of demand, accounting for almost 50% of gold ownership. Jewellery demand is predominantly driven by rising real incomes in Asia and the Middle East, where gold is seen as a form of wearable wealth.
2 Central banks
Central banks own gold as part of their foreign exchange reserves. Collectively, central banks around the world own more than 30,000 tonnes of gold.
3 Investors
Investors buy gold in physical bar and coin form, as well as through depository services, such as those offered by The Perth Mint, and via Exchange Traded Products. It is estimated that in excess of 40,000 tonnes of gold are held by private investors worldwide.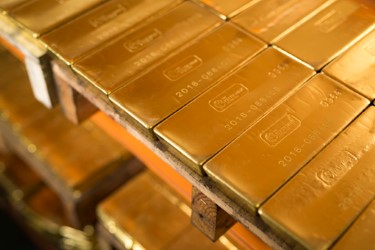 4. Industrial users
Gold is used in a range of industries from medicine and electronics to space technology. Industrial users are estimated to own more than 25,000 tonnes of gold.
Who buys gold now?
The annual GFMS Gold Survey offers a great insight into gold demand trends. In 2018, purchases of gold were as follows:
Jewellery demand was 2,129 tonnes
Bar and coin demand was 1024 tonnes
Central banks made net purchases of 536 tonnes
Industrial fabricators purchased 391 tonnes
Net flows into gold ETFs totalled 59 tonnes
Demand across the first eight months of 2019 has been driven by central banks, which continue to diversify away from the US dollar.
This trend was perhaps best summarised by an August 27 Bloomberg article, Central Banks Just Love Gold and It's Going to Stay That Way. The article focused on a report by Australian and New Zealand Banking Group (ANZ) which estimates net buying of gold by central banks will be more than 650 tonnes this year.

There is also increasing demand for gold ETFs which have built total holdings back towards 2013 levels.