The Perth Mint Refinery and Treasury Services
At the heart of The Perth Mint's global success achieved over more than 100 years is the trusted relationships we have forged with gold and silver miners, investors and customers.
Through our fully integrated structure, these relationships start with the global expertise offered by our refinery and treasury services and span the spectrum of the precious metals value chain.
We offer peace of mind through our government guarantee and are the only organisation in the world where a sovereign entity is fully underwriting all our gold and silver offerings.
Refinery
Quality is assured as we are an Australian gold and silver refiner, weight master and assayer, endorsed by five of the world's major gold exchanges.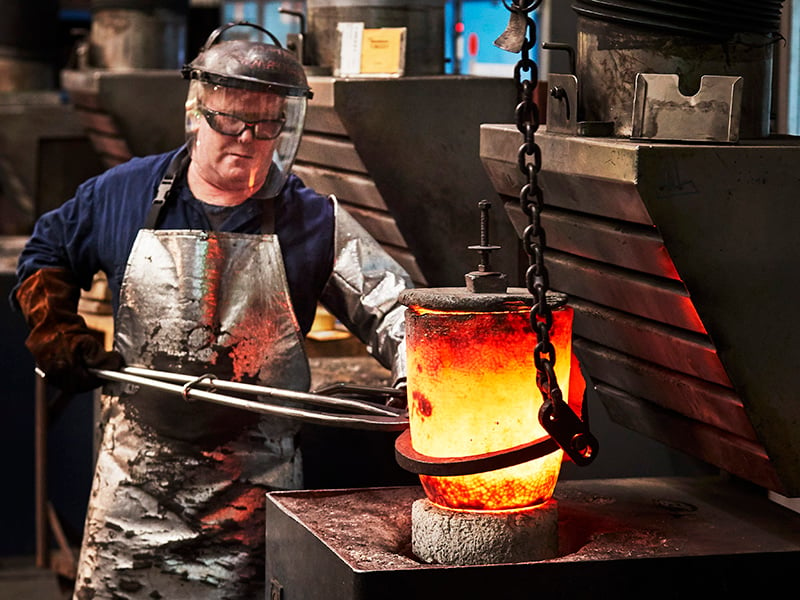 Treasury
Maximise returns while minimising risks with the expertise of our treasury specialists.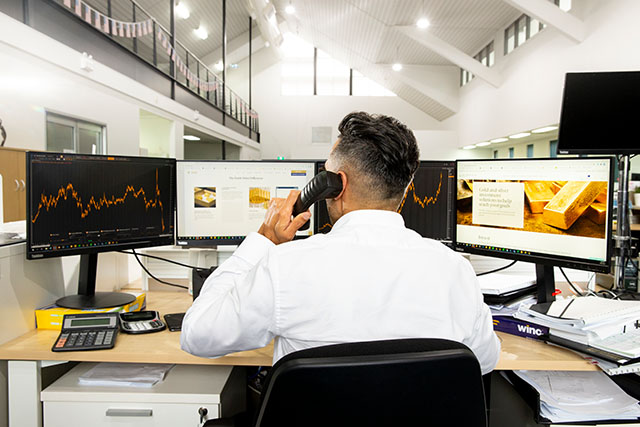 Our value added bullion products
We have capacity to convert hundreds of tonnes of fine gold each year into:
99.99% and 99.50% kilo gold bars
99.9% 100g gold bars
99.99% gold investment bars (0.5oz to 50oz)
99.99% gold and silver granules
99.999% gold granules
99.9% 1000oz silver London Good Delivery Bars
99.9% silver investment bars (10oz to 100oz)
As well as fabricating 400oz gold and 1,000oz silver London Good Delivery Bars, we can produce 99.99% gold and silver investment cast bars to help find markets for your precious metals.
Refinery primary purchase price
Australian Dollar
N/A
Perth Mint Buys
Australian Dollar
Refinery Primary Purchase Price
N/A
Perth Mint Buys
$2,564.58 (per gold ounce)
Price Updated: 04/10/2022, 04:17:02 AM
Terms and Conditions