Why choose The Perth Mint to trade precious metals?
The Perth Mint offers peace of mind when it comes to buying and selling gold and silver.
With more than 120 years of precious metal minting experience and the world's only government guarantee of weight and purity for our gold, silver and platinum coins and bars, we are trusted by investors around the globe.
In addition, our location in Western Australia is considered geopolitically safe.
We offer:
Convenient online and in-person trading
Competitive pricing and fees
Excellent customer service
Quick and secure delivery options for physical sales
Secure precious metals storage options
Government guarantee
Global reputation for excellence
Innovative products and services
Choice of products
As an internationally respected authority in precious metals, we offer outstanding options for those who expect exceptional service, value and convenience when buying gold and silver.
Security
Know that when investing with us, you are dealing with the world's only government owned precious metals enterprise. Providing trusted storage facilities and with complete account privacy, investors are able to transact confidently.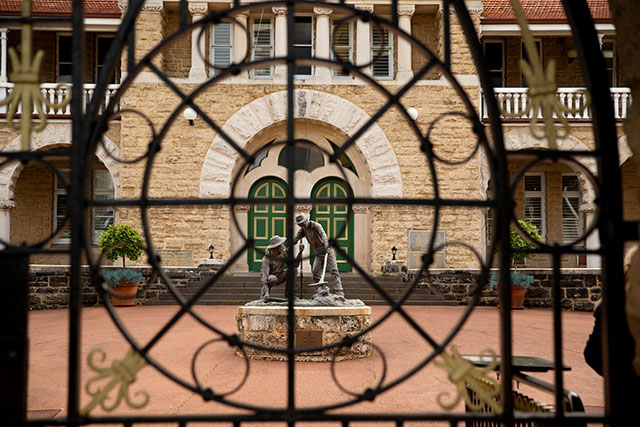 Highest standards
Built upon our extensive knowledge and experience amassed since our refining operations commenced in 1899, we are committed to ethically sourced gold and silver and our gold refining processes are internationally recognised and certified.