About The Perth Mint
We are Australia's largest fully integrated, innovative precious metals enterprise, providing premium gold, silver and platinum products and services to markets throughout the world.
Owned by the Western Australian Government, we are the world's only government-owned and guaranteed precious metals enterprise.
While servicing and promoting the gold industry for more than 120 years, we have forged a reputation for quality and created markets for refined precious metal products across the globe.
Large exporter and manufacturer
As one of Western Australia's largest exporters and manufacturers, we had customers in more than 130 countries in 2021-22 and an annual turnover of AUD 21.77 billion. With foundations steeped in WA's gold rush history, we operate across the precious metals value chain in refining, manufacturing, investing and storage.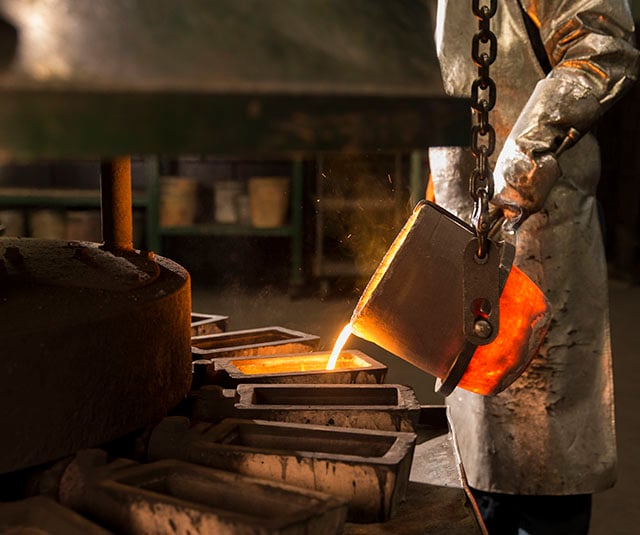 Gold and silver coins and bars
Selling more than 19.7 million coins, medallions and bars in 2021-22 year, we are proud to showcase Australia's icons to the world and celebrate popular themes through the artistry of our coins. View our products in The Perth Mint shop or browse online.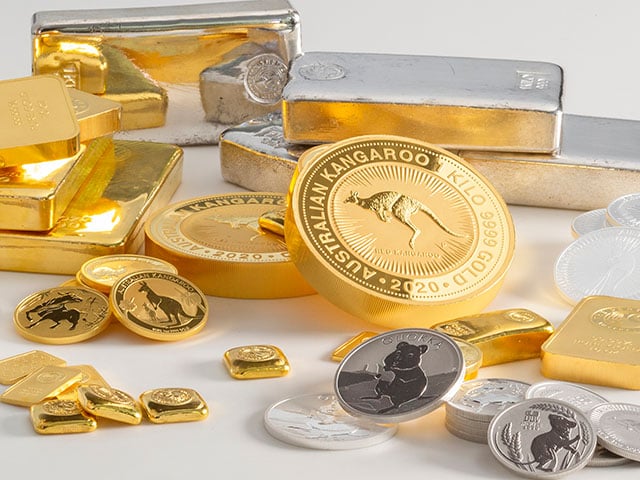 Steeped in history with a modern touch
We are a world class tourist attraction operating from at our original premises in East Perth. Explore the history of the gold industry, watch a live gold pour, view the one tonne gold coin or shop for exquisite jewellery at The Perth Mint Shop.