Why work for The Perth Mint?
We are a proud Australian employer with a workforce of more than 500. From achieving the highest standards in manufacturing to cutting edge business technology solutions, we have endless opportunities to advance your career in a workplace that fosters professional growth.
So many career opportunities
Our team is made up of a diverse range of technical, operational and support professionals, in the following areas:
Our culture drives success
Through diversity of thought, backgrounds and experiences we strengthen relationships and deliver outstanding value to our people and customers. We strive to have a workforce reflective of the diverse markets in which we operate and foster a culture of inclusion, access and respect.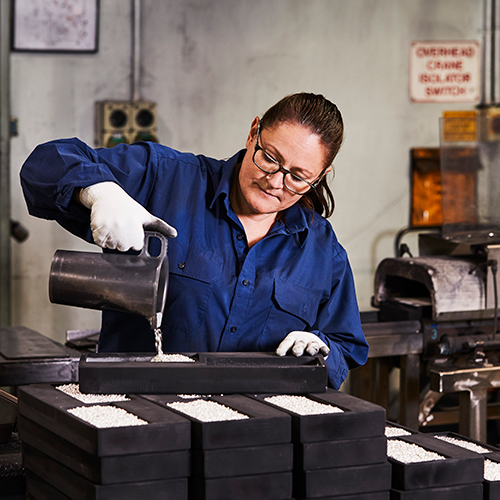 Diversity and inclusion
We strive to reflect the communities and stakeholders we serve.
36% of employees have culturally diverse backgrounds
54% of Tier 2 (general/group managers) are female
46% of employees are female
42% of employees are over 45 years.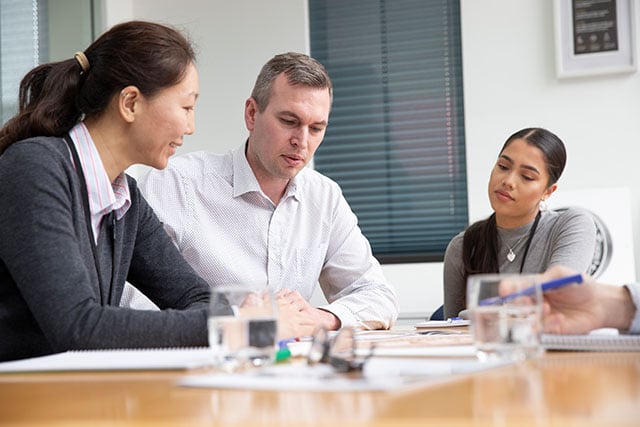 What The Perth Mint offers
We offer a range of employee benefits including:
Our safety promise
"Safe people. Safe Workplace. Safely Home."
There is no job that is too important that cannot be done safely.
Everyone deserves to go home at the end of the day in the same condition they arrived at work.
A mental illness or injury is no different to a physical injury or illness.