A golden career opportunity awaits you at The Perth Mint
With roles as diverse as the talented people who bring the many workspaces to life, there really is a golden opportunity to find your workplace fit. There are opportunities galore across our gold and silver refining, manufacturing and storage business units, as well as our retail, e-commerce, tourism and corporate areas.
Cultivating curiosity
Meeting global standards for refining precious metals, manufacturing and selling stunning coins and welcoming visitors from around the globe is a fascinating business model. With opportunities to work across the value chain you'll find Inspiring work in empowered teams.
We welcome all people
We embrace individual differences in a culture of inclusivity and acceptance. With 33.1% of employees from culturally diverse backgrounds, 47% female employees and 37% of employees over the age of 45 years – regardless of race, gender, religion, age, nationality or sexuality, you are accepted at The Perth Mint.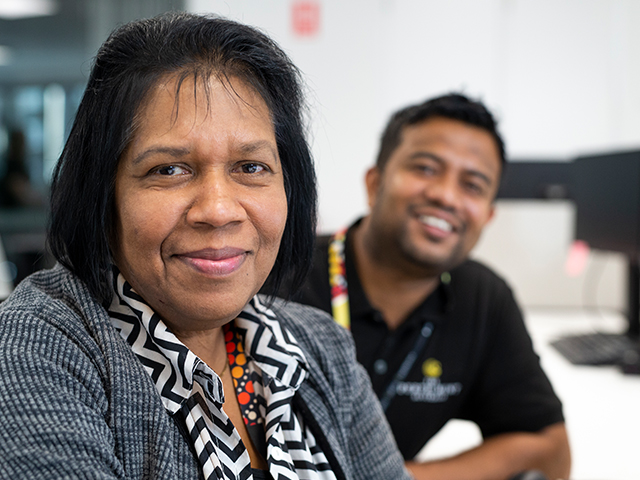 Workplace benefits at The Perth Mint
We support wellbeing and work-life balance with a range of workplace benefits. See below for some of them.

Connect
Social club, volunteering and employee resources groups for pride, gender, reconciliation, culture and disability.

Live
Flexible working including work from home and condensed working schedule. Paid parental leave and extra day of annual leave.

Grow
Paid training and development, reward and recognition for achievements and study assistance for work-related qualification.

Save
Health insurance discounts and an extra 0.5% superannuation with our preferred funds.

Protect
Salary continuance insurance for non-work related illness or injury, free vaccinations, skin checks and employee assistance program.

Enjoy
Discounted shopping and tours, end of trip facilities and $100 healthy lifestyle reimbursement.