Perth Mint Sovereign: Hints for Collectors
Mar 26, 2012
Completing a set of sovereigns from the Royal Mint Perth is one of the most popular objectives of Australian gold coins collectors.
The satisfaction of viewing a complete set of these coins in superior condition is all the greater when one considers the hardship the first Western Australian prospectors endured and the immense risks they took.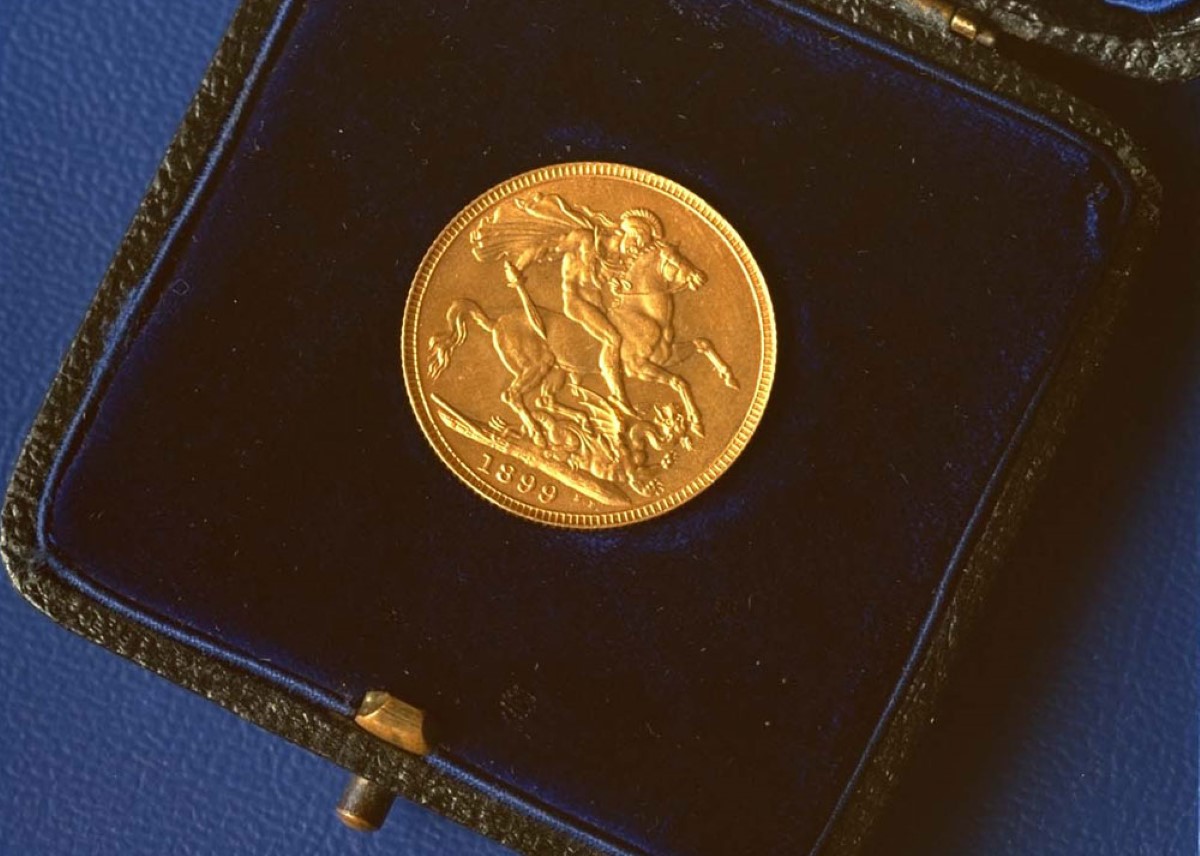 The Perth Mint made gold sovereigns for the British Empire using Western Australian gold between 1899 and 1931. In that time it produced 106 million sovereigns and 735,000 half sovereigns.
A complete set of Perth Mint sovereigns spans 32 years, four obverse types and 33 dates.
Given the relatively high and uniform level of gold produced in Western Australia, many Perth sovereigns are relatively easy to obtain, even in uncirculated quality.
It is precisely for this reason that collecting a complete set of Perth Mint sovereigns is popular, although the rarity of several dates ensures that it is no easy task!
To select one coin that is representative of the entire Perth Mint series, collectors can choose from two equally affordable options. The 1899 coin is an obvious choice, while the King George V Small Head portrait type from the final years of production is also appealing.
- By Andrew Crellin
Andrew Crellin's numismatic career began at The Perth Mint. Subsequently he spent over a decade in Sydney with two of Australia's leading numismatic dealers. In that time he wrote two acclaimed books on Australian numismatics, appraised The Perth Mint's archival collection and was nominated to the position of Secretary of the Australasian Numismatic Dealer's Association. Back in Perth, his company Sterling and Currency specialises in Australian coins and banknotes, from the Holey Dollar of 1813 through to the modern coin sets.