2023 Australian Kangaroos take on added significance
Jan 23, 2023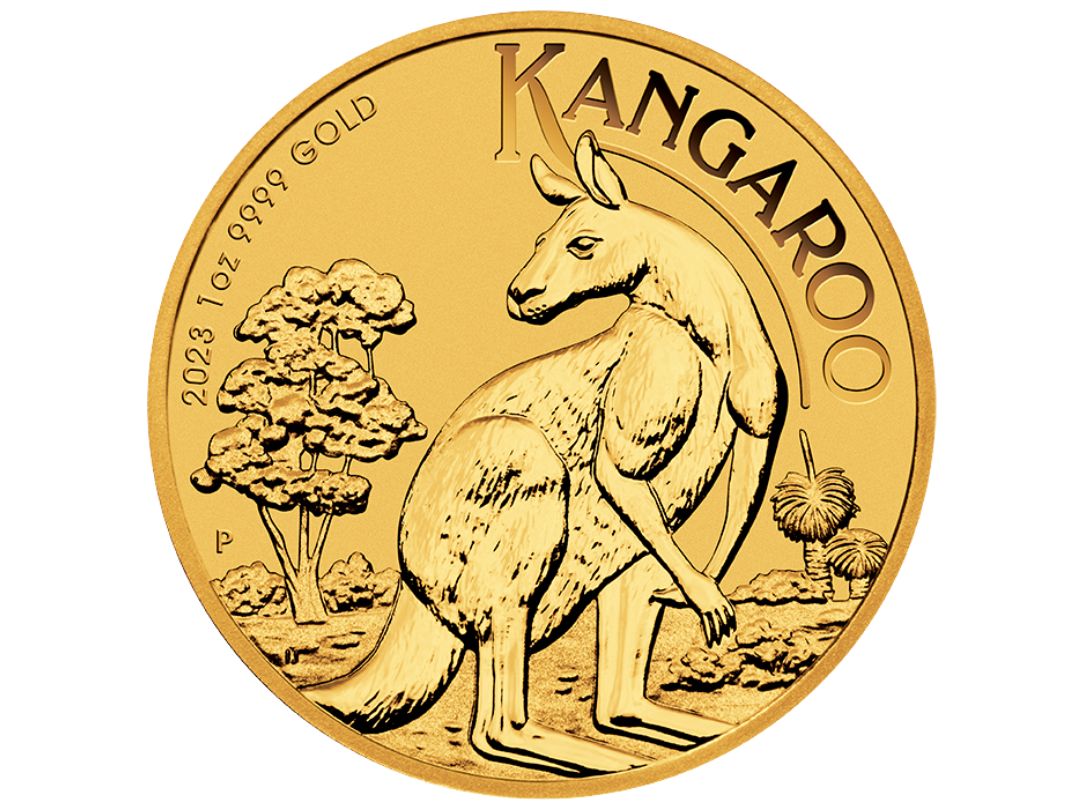 Offering investors a trusted range of pure gold, silver and platinum investment options, the Australian Kangaroo is Australia's most iconic bullion coin series.
This year's coins offer new imagery on small gold coins, and classic artistry on all other releases.
Each coin also bears a modified obverse marking the passing of Her Majesty Queen Elizabeth II in September 2022 after reigning for 70 years as Australia's Head of State.
"The Australian Kangaroo is the first Perth Mint release of 2023 to feature the official Queen Elizabeth II Memorial Obverse," explains General Manager Minted Products, Neil Vance.
"This obverse was developed to enable the Mint to continue producing collectable and investment coins until the transition to an effigy of King Charles III."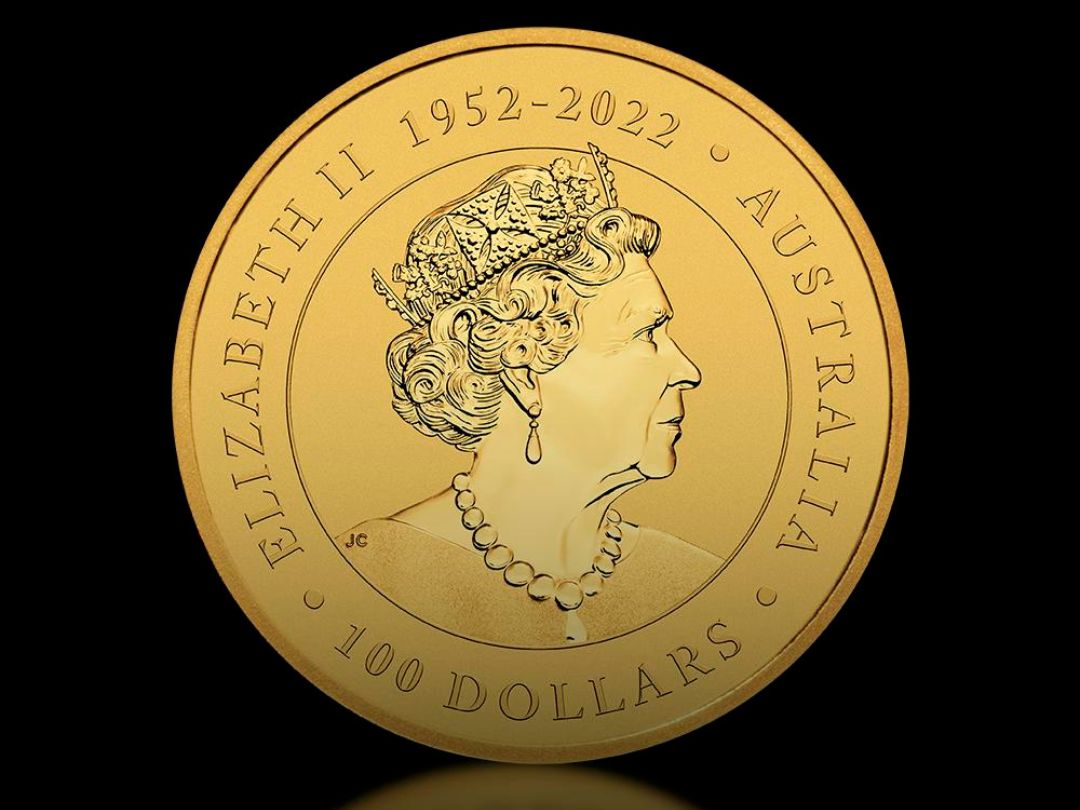 The design comprises Her Majesty's sixth official coin portrait supplemented with the years of her reign. The text surrounding her likeness on each release now reads 'ELIZABETH II 1952-2022 • AUSTRALIA'.
"While bullion Kangaroos are primarily aimed at investors, these coins are likely to generate special interest as the final examples to picture The Queen, who selflessly served Australia and the Commonwealth through seven decades," added Neil Vance.
Comprehensive Kangaroo range
The Memorial Obverse appears on five denominations struck from 99.99% pure gold, as well as single issues crafted from 99.99% pure silver and 99.95% pure platinum.
In keeping with tradition, small denomination gold coins feature new reverse imagery depicting a kangaroo among eucalyptus and grass trees, familiar Australian plants.
All other releases portray a 'red' kangaroo surrounded by stylised rays of the sun, based on a classic work originally created by Stuart Devlin for the 1989 Australian Nugget Series.
Admired for their outstanding quality reflecting the exceptional skills of the artisans at The Perth Mint, Australian Kangaroos have been trusted by investors worldwide for more than 35 years.
Available from The Perth Mint Shop, online at perthmint.com and through our international network of authorised bullion dealers, the Australian Kangaroo 2023 Gold, Silver and Platinum Coin Series is available to order from today.