Early release of iconic Australian Kangaroo silver bullion coin
Sep 19, 2019
We are pleased to announce that the 2020 silver kangaroo bullion coin is available for sale from The Perth Mint today, Friday 20 September.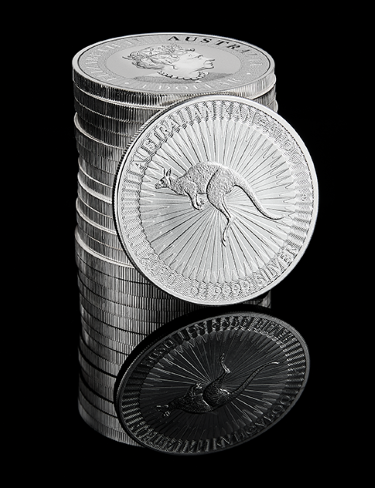 While the Australian Kangaroo gold bullion coin has been released annually since 1989, it was not introduced in silver until 2015. In the four years since, The Perth Mint has sold more than 26 million 1oz silver bullion coins worldwide.

In keeping with tradition, this year's silver issue depicts a representation of Stuart Devlin's red kangaroo, a much-admired portrayal created for the Mint by the Queen's former goldsmith in 1989.
Originally slated for release on 4 November 2019, the 2020 Australian Kangaroo 1oz Silver Bullion Coin has been introduced early due to strong demand for remaining stocks of the 2019 release which are now almost exhausted.
The 2020 Australian Kangaroo gold and platinum bullion range will be available for purchase from the previously-announced release date.