Top tips for selling gold
Nov 8, 2021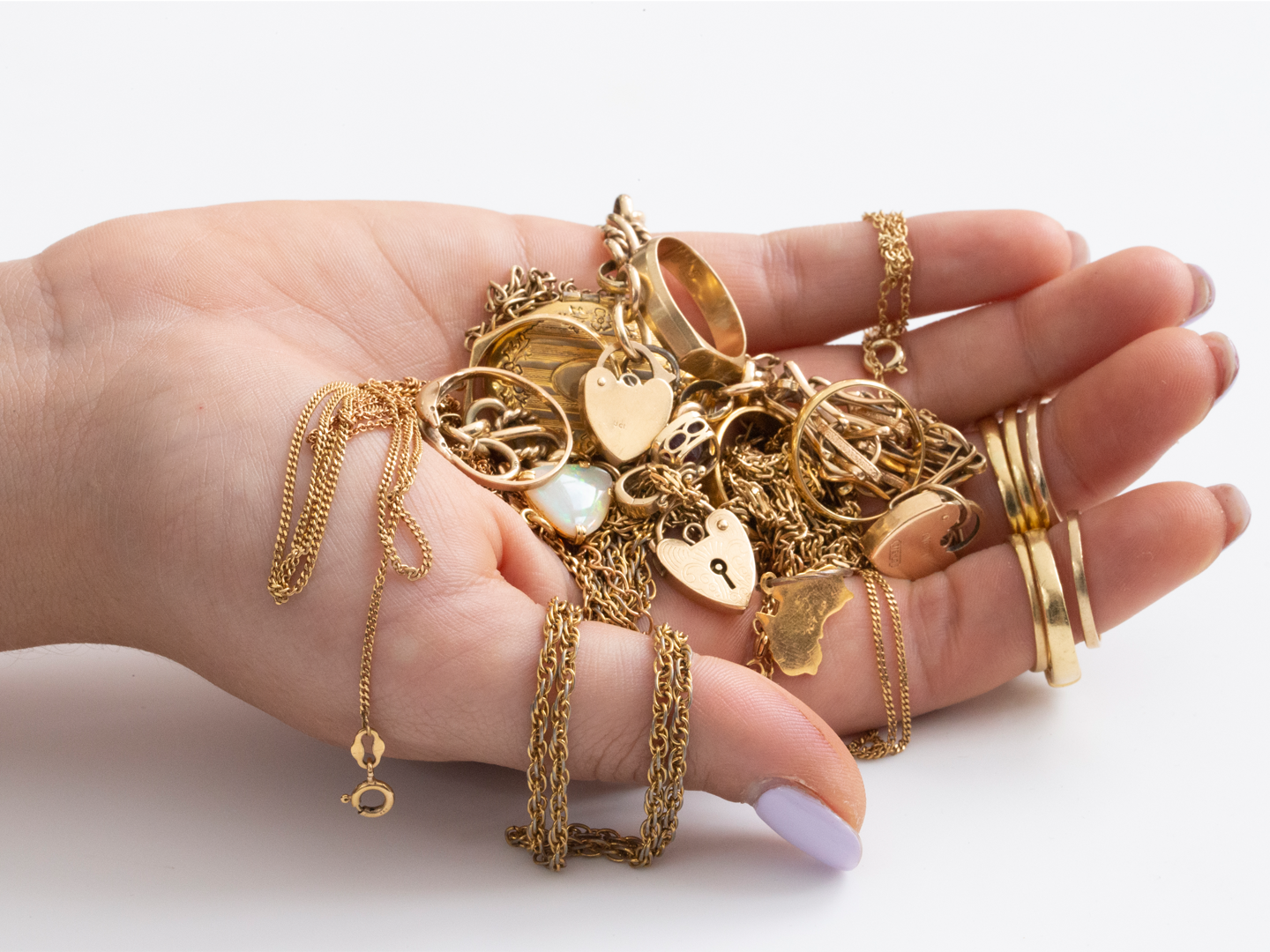 With the Australian dollar price of gold at near record levels, people with old gold jewellery or unwanted gold coins and bars could be in a position to make a small fortune
Before cashing in, however, it's important to understand who you can trust and what is a fair price for your gold.
So how is the gold price determined?
Gold is traded night and day on international exchanges, meaning the price is moving all the time. The price you see on the nightly newscast is likely to be indicative only – therefore it's wise to search it up on the web for the most up-to-date figure.
SEE THE LATEST PERTH MINT BUY PRICES
At the same time, it's important to realise that this headline rate (often referred to as the 'spot' price), is not the price you'll receive for your gold.
All gold buyers will offer you a price somewhat below the headline rate because of the costs associated with running their business.
So before approaching a gold buyer with your old gold jewellery or bullion, confirm the 'spot' price of gold in Australian dollars and make sure you're comfortable with the rate they are offering.
Here are a couple of other points worth understanding when selling gold.
Gold is traded in US dollars – and often quoted in US dollars. Pay attention to whether the source of your price information is using Australian dollars.
The price represents one troy ounce of gold. The troy ounce is the basic unit of measure in the precious metals industry, which is slightly heavier than a common (avoirdupois) ounce.
Purity is important
Authentic bullion coins and bars are generally 99.99% fine gold (24-carat). But say you have one troy ounce of 18-carat jewellery to sell.
This means that it contains 75% fine gold while the rest is made up of other metals and/or impurities.
Clearly this will impact what you receive for the items which represent three-quarters of a troy ounce of pure gold.
(Similarly, 12-carat gold jewellery is 50% pure and 9-carat gold jewellery is 37.5% pure.)
If no hallmarks are visible on your jewellery pieces, a reputable gold buyer will be equipped to verify the fine gold content with an XRF machine. This technology uses X-rays to analyse the elements present in alloys and other materials.
The ability to provide this service is part and parcel of getting a professional appraisal from a reputable organisation.
Do your homework
Please don't get caught out by operators who are prepared to exploit uninformed customers.
Unlike some gold buyers who set up and seemingly disappear on a whim, The Perth Mint has been around for almost 121 years. Government owned, we specialise in precious metals with operations in refining, coin and bar manufacturing, investing, retailing and gold buy-backs.
To comply with Western Australian law, we hold a valid second hand dealer licence – number 1824.
For people looking to sell gold in Perth, you can be confident that we offer the certainty of a professional valuation and a fair price.
Most trades are paid into your bank account the following day, so if you're thinking about selling and want to find out more, visit the Sell your gold page on our website for terms and conditions and be sure to check out our constantly updated buy prices.