Gold market report – Q3 2022
Nov 14, 2022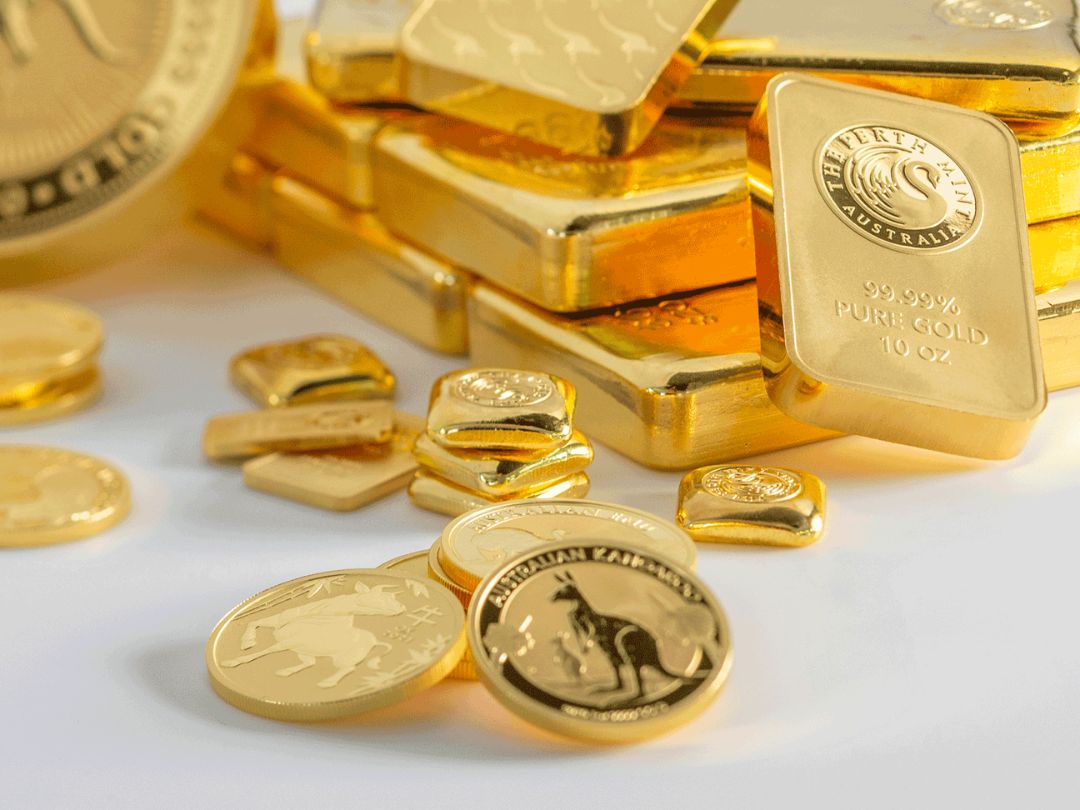 Coin and bar buyers help drive gold demand to pre-pandemic levels – World Gold Council
Demand for gold coins and bars rose 36% year-on-year (YoY) in Q3 2022, the World Gold Council (WGC) has reported.
Retail investors sought physical gold for its status as a store of value amid rampant inflation and geopolitical uncertainty, as well as an inflation hedge, it said in its latest Gold Demand Trends report.
While buyers in all major markets contributed to the improvement, the WGC highlighted significant purchasing in Turkey and Germany, up fivefold and 25% YoY respectively.
In combination with rebounding jewellery consumption and firmer central bank buying, total gold demand (excluding the 'over-the-counter' market) hit 1,181 tonnes for the quarter, up 28% YoY. The WGC said strong demand had pushed the year-to-date total to pre-pandemic levels.
Impressive demand for jewellery was seen in India and across much of the Middle East, while central bank buying accounted for an estimated record 400 tonnes, it said.
The rise in Q3 demand was achieved despite a 47% YoY drop in investment demand. On top of weakness in OTC demand and negative sentiment in futures markets, ETF investors withdrew 227 tonnes of gold during the quarter.
Among the challenges facing ETF investors were markedly higher interest rates and a strong US dollar, the WGC said.
These headwinds hampered gold's price performance, contributing to an 8% quarter-on-quarter drop.
According to Perth Mint data, gold traded at USD 1,806.04 (AUD 2,618.48) on 1 July 2022 and at USD 1,663.76 (AUD 2,558.72) on 30 September 2022 for a 7.87% (2.28%) decline during the period.
Further reading: Gold Demand Trends Q3 2022.