No silver shortage at The Perth Mint
Mar 17, 2021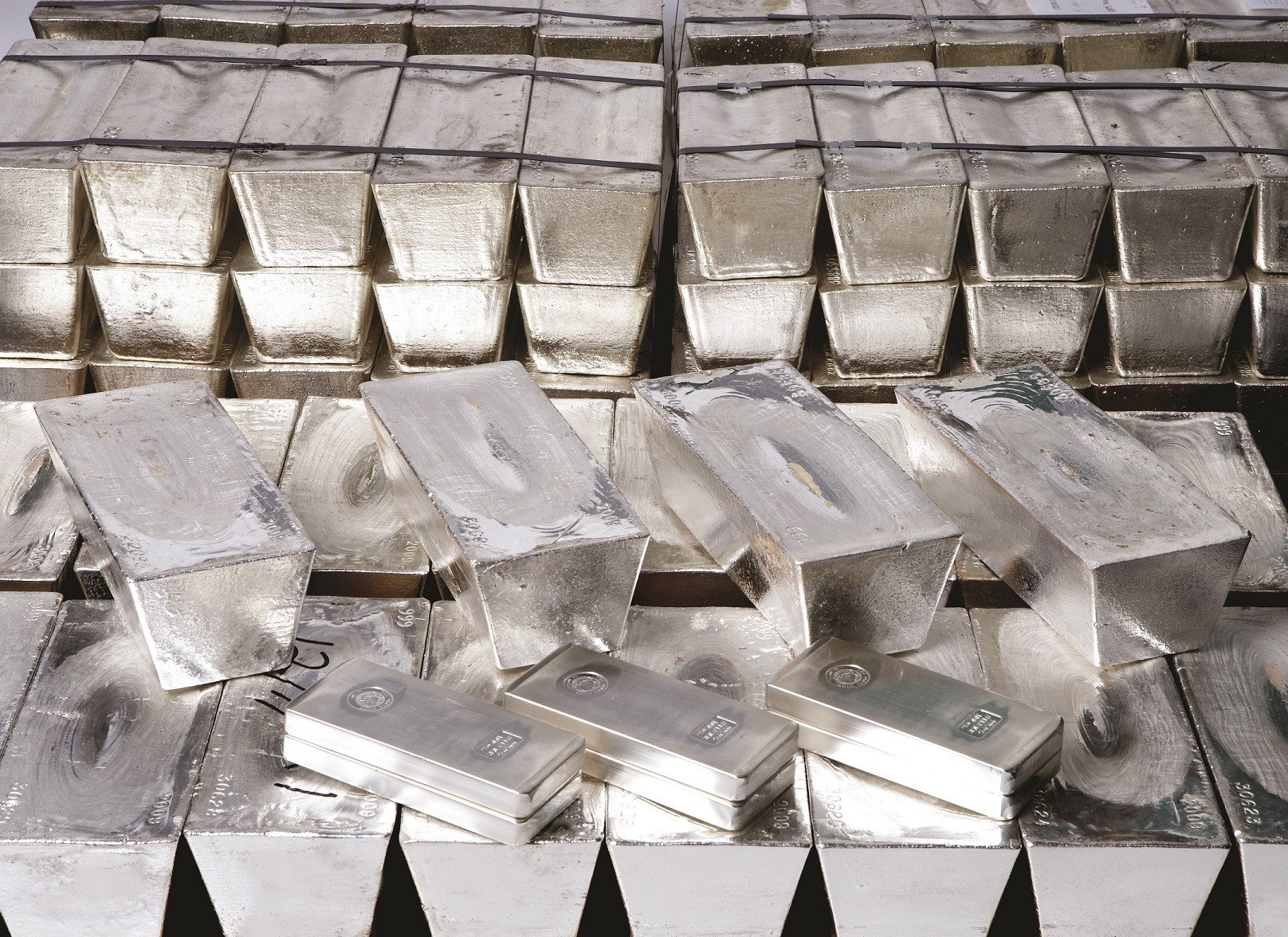 Social media chatter about a shortage of silver should be treated with a healthy dose of scepticism.
While The Perth Mint is currently experiencing increased demand for its products and services, customers can still invest in leading Australian silver bullion coins and in pool allocated or unallocated silver via our Depository.
Like gold, unallocated silver remains fully backed by physical metal at the Mint.
The current scenario, in which some Perth Mint physical products are temporarily unavailable, does not equate to a shortage of metal at The Perth Mint, or in world wholesale markets.
What it actually reflects are constraints in production capacity here and at other bullion mints around the world to fabricate enough silver as finished bullion product.
To alleviate this situation for our clients, we have streamlined the number of bullion ranges we usually produce, freeing capacity to fully focus on our two most popular lines - 1oz Australian Kangaroo gold and 1oz Australian Kangaroo silver bullion coins.
The coins are available for sale from the Mint's bullion website, our on-site retail store and leading distributors.
As one of the world's largest refiners of gold and silver, The Perth Mint is ideally placed to service investors looking to acquire precious metals, as we have a steady stream coming into our refinery on a daily basis.
Likewise, depository clients can acquire silver via services offered by our Depository, including a Depository Program account, Depository Online and GoldPass. We remain committed to delivering allocated products as quickly as possible and are in the process of improving the conversion of unallocated to allocated amid current production constraints.
Accredited by all five of the world's major global gold exchanges, The Perth Mint is the only precious metal operation in the world which has a unique government guarantee and is dedicated to providing ethically sourced gold and silver.