Gold Corporation CEO announces resignation
May 30, 2023
Gold Corporation, trading as The Perth Mint, announces the resignation of its CEO Jason Waters.
Mr Waters will take up a senior executive opportunity in the private sector.
Gold Corporation Non-executive Chairman Sam Walsh AO said while he was disappointed to accept Mr Waters' resignation, he paid tribute to the outgoing CEO's strength of leadership and focus on workplace safety and culture during a challenging period for the organisation.
Mr Walsh said as CEO Mr Waters had presided over significant and positive change across the organisation, including launching a substantial, fully-funded remediation program to address historical shortcomings and non-compliance issues.
"On behalf of the Board, I thank Jason for the work he has done for Gold Corporation in the time he has been here," Mr Walsh said.
"He has made a significant and positive impact and we are sorry to see Jason go.
"We wish him the very best for this new opportunity."
Mr Waters said his resignation had sparked mixed emotions.
"I have appreciated the strong support I've received from Sam and the Gold Corporation Board and the entire team at The Perth Mint. It's been a challenging but also hugely rewarding experience," Mr Waters said.
"The Perth Mint is working hard to meet its obligations to the WA community, the gold mining sector and its business partners and customers around the world.
"As The Perth Mint prepares to celebrate its 125th anniversary next year, I trust the Western Australian community will continue to support one of the State's most unique enterprises and Australia's oldest operating mint."
Mr Waters will continue to lead The Perth Mint while he works out his notice period.
Gold Corporation will commence the process to recruit Mr Waters' successor immediately.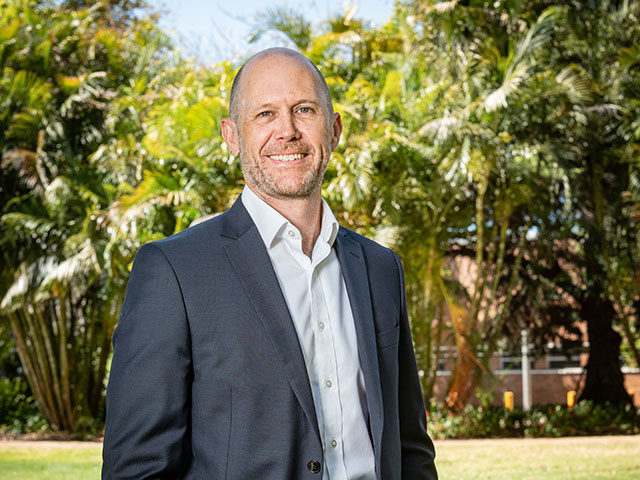 ENDS
Craig McKeough
Senior Communications Advisor