Paul Graham commences as CEO of Gold Corporation  
Nov 20, 2023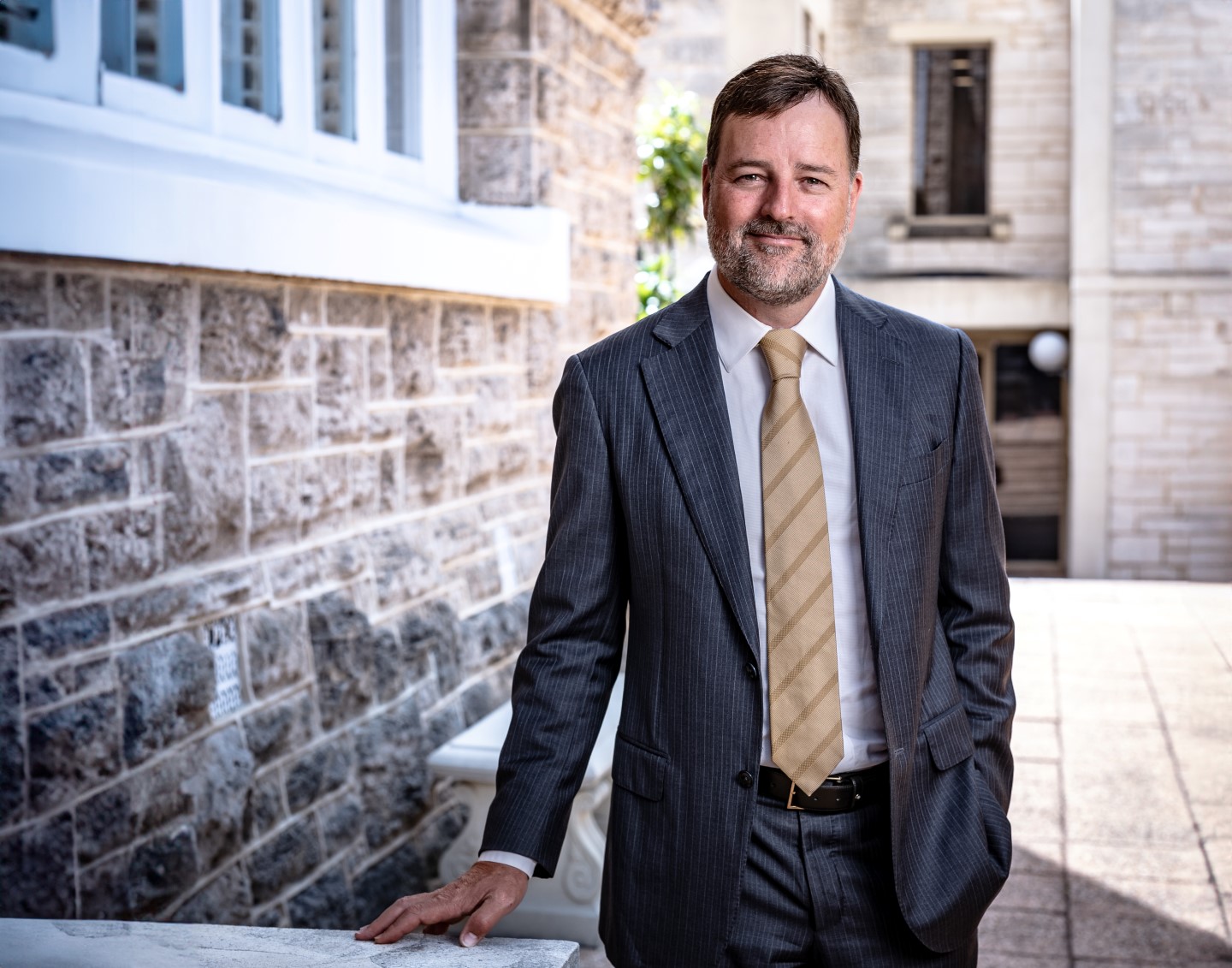 Gold Corporation, trading as The Perth Mint, is pleased to announce that Paul Graham has today commenced in the role of Chief Executive Officer.  
Mr Graham, whose appointment was announced in August, is an accomplished executive leader and company director with more than 30 years' experience in financial and commodity markets and a broad range of experience in government. His most recent position was as CEO of WA government entity Keystart, which provides low-cost entry pathways to help Western Australians into home ownership.   
 "I am excited to finally have my feet under the desk at The Perth Mint and look forward to meeting the team as well as key external stakeholders while getting across all aspects of this iconic organisation," Mr Graham said.  
"I am also committed to continuing the program of remediation and workplace modernisation that began under my predecessor Jason Waters to ensure the Mint continues to deliver excellence in refining, minting and tourism and meaningful support for Australia's gold industry.  
"The need for the Mint to meet its obligations to the Government, the WA community, the gold mining sector and our customers around the world is at the forefront of my mind."  
Gold Corporation Chair Sam Walsh AO welcomed Mr Graham, noting that he is only the fifth CEO since the organisation was established by the Gold Corporation Act in 1987 and the 16th leader since the Mint opened its doors in 1899. 
"Paul is a recognised and respected leader with a history of focusing on establishing safe and sustainable workplaces, which makes him a great fit for this organisation," Mr Walsh said.  
"On behalf of the Board of Gold Corporation, I welcome Paul and look forward to working with him to deliver positive outcomes for all stakeholders.  
"I also want to acknowledge the tremendous work carried out by Jason Waters during his tenure as CEO.   
"Jason was instrumental in leading the implementation of the wide-ranging, fully funded remediation program that is underway to ensure we address historical shortcomings, modernise our practices and establish a workplace environment that is best in class."  
Rachael Cochrane
The Perth Mint