Gold discovery trail
Developed by the Gold Industry Group, the #heartofgold Discovery Trail will wow you with augmented reality, games and a virtual journey to discover the history of a city and nation built on gold.
Simply download the Heart of Gold Australia app and visit 12 historic locations significant to our city's golden heritage, starting at The Perth Mint or Elizabeth Quay.
The free walking tour will take 1-2 hours, is family friendly and covers about 2.5 kilometres.
School excursion groups that complete the #heartofgold Discovery Trail get a special entry price to The Perth Mint.
All you need to know
You can download the app on Apple and Android.
Find out more about the #heartofgold discovery trail from the trail tips.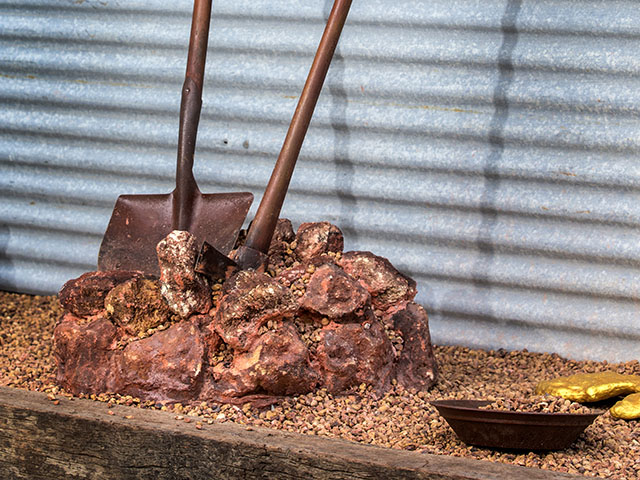 What trailblazers are saying
"We thoroughly enjoyed the trail and learnt something new or explored a new place. It was engaging, interesting and fun."
Zoe, parent
"Excellent idea. I learnt so much about Perth and WA that was not in the guides."
Graeme, tourist
"Fantastic experience. Great way to see Perth."
William, Perth resident