Crafted to collect
Mar 21, 2022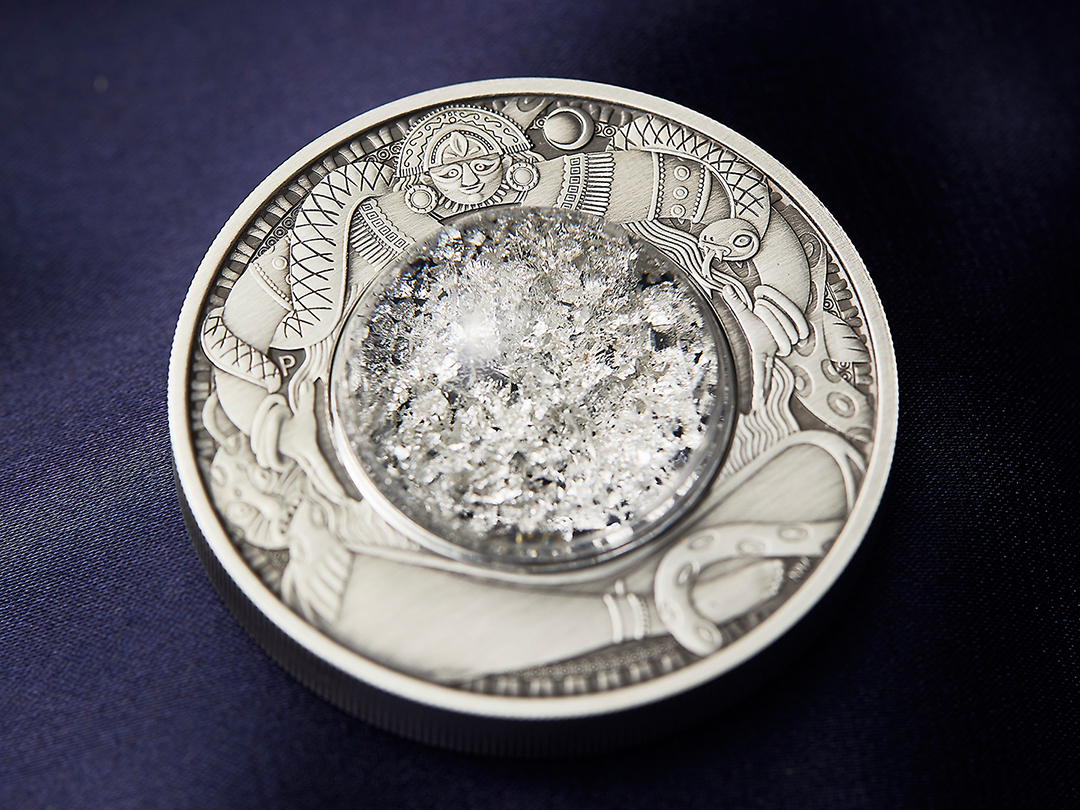 Every coin tells a story. But within its creation lies a story, in and of itself.
Solid blocks of gold and silver lie waiting in the vault, ready to be guided by gloved hands through The Perth Mint's coining division, emerging as perfectly crafted collectable coins.

Rolled and rolled again through well-oiled machinery, each layer hand measured with micrometric precision. Each coin cut from the golden ribbon, inspected and weighed, burnished to a high lustre and blow dried under the careful eye of experts.

Meanwhile, designers sit upstairs, pouring over research and creating illustrations to be passed onto engravers, or a sculptor to create a plaster with their bare hands.
Our master craftspeople then create the dies used to stamp carefully considered designs onto precious metal blanks. Each engraving, transferred onto a die, is struck into the collector coin three times — no more, no less — to create a flawless relief from the coin's table. It may be antiqued, enhanced with other features, or gilded. Even, printed upon with utmost accuracy, with techniques renowned throughout the world.

Inspected and encapsulated by coin specialists, the coin is ready to be packaged. Ready to be collected. True craft you can hold in the palm of your hand.

But the proof of our craft, ultimately, is in what we reject. Anything blemished is melted back down at 1300ºC, cast back to blocks of metal, ready to begin again.