How Isaac Newton helped shape our coins
Sep 29, 2015
Isaac Newton is undoubtedly one of the most influential scientists of all time. He also spent 30 years running the Royal Mint, then located in the Tower of London.
The late 17th century was a time of crisis for England's silver coinage. With many hammer-struck coins still in circulation, the problem of 'clipping' had become serious.
Clipping is the act of illegally shaving off a small amount of a precious metal coin for profit. The irregular shaped, rimless coins of Newton's day made them easy to clip without detection.
And with people in continental Europe prepared to pay a high price for silver bullion, the temptation to clip England's coinage simply proved too great!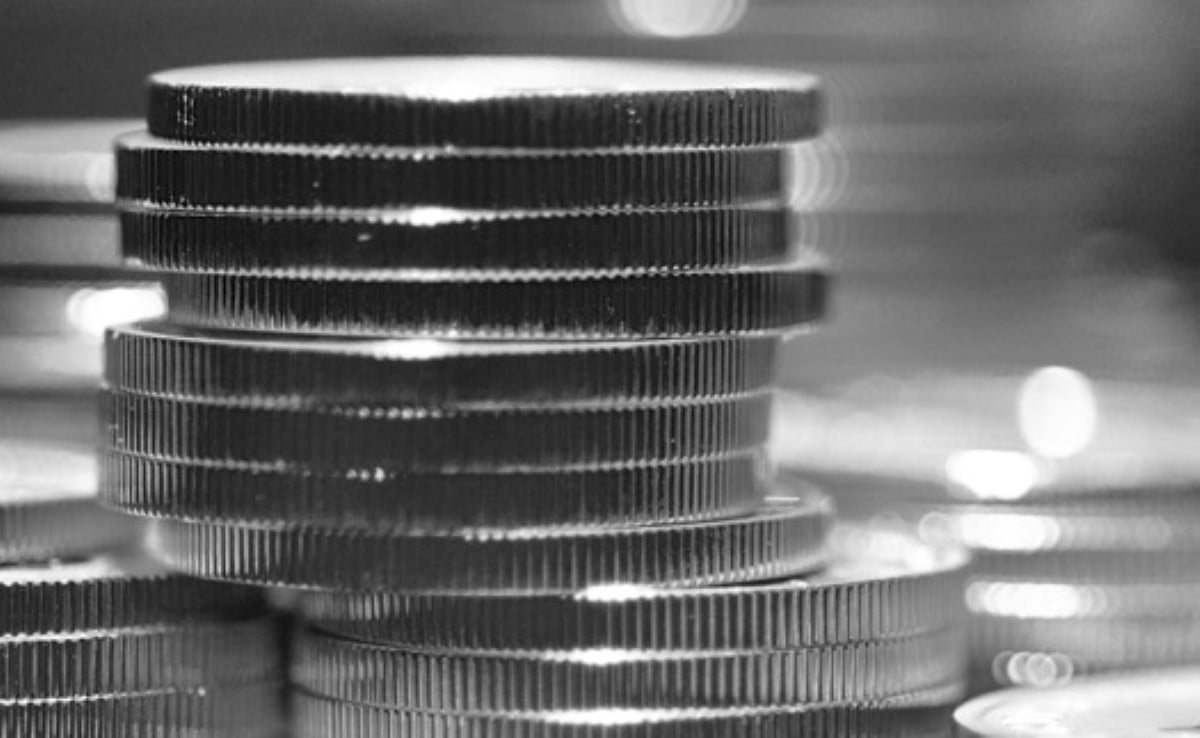 Milled edges on coins are often associated with Isaac Newton.
Newton accepted the position of Warden of the Mint in 1696. At his disposal was "a new invention of rounding the money and making the edges of them with letters or grainings". When the Government decided to recall all clipped and badly worn coins, he oversaw the replacement program with extreme efficiency.
Complete by the middle of 1698, the 're-coinage' stopped clippers in their tracks. Perfectly round machine-made coins with milled edges made it impossible to scrape off even the minutest piece of silver without being detected.
Like his brilliant scientific deductions, Newton's coin legacy lives on. Although clipping modern fiat coins made from base metal is largely pointless, milled edges are a useful deterrent to would-be coin counterfeiters.
The need to mill each coin's edge was eventually replaced by the use of the collar die – a device which surrounds the blank, imparting the edge design into the blank when it is struck.
Today, these serrations also fulfill another useful function by helping blind people distinguish different coin denominations. Examples of this in action include the Australian two-dollar coin which has a mostly smooth rim alternating with small sections of milling, and the one-dollar coin which has a mostly milled rim alternating with small sections of smooth rim.