Outstanding commemoratives mark 75 years since the end of World War II
Apr 22, 2020
The impact of the Second World War was staggering. Affecting almost every corner of the globe, it involved about 70 million serving personnel who fought on behalf of either the Allied or Axis powers.
More than 50 million deaths, both military and civilian, were directly attributed to the conflict. A further 20 million people perished (and this is a conservative estimate) from war-related disease and famine.
Simply stated, it was the bloodiest conflict in history.
Recognising the 75th anniversary of the end of World War II, The Perth Mint is this month proud to issue significant new coins marking a return to peace after nearly six years of unparalleled international bloodshed between 1939 and 1945.
Australia at war
Still a young and relatively minor nation in the world, Australia nonetheless played its role heroically.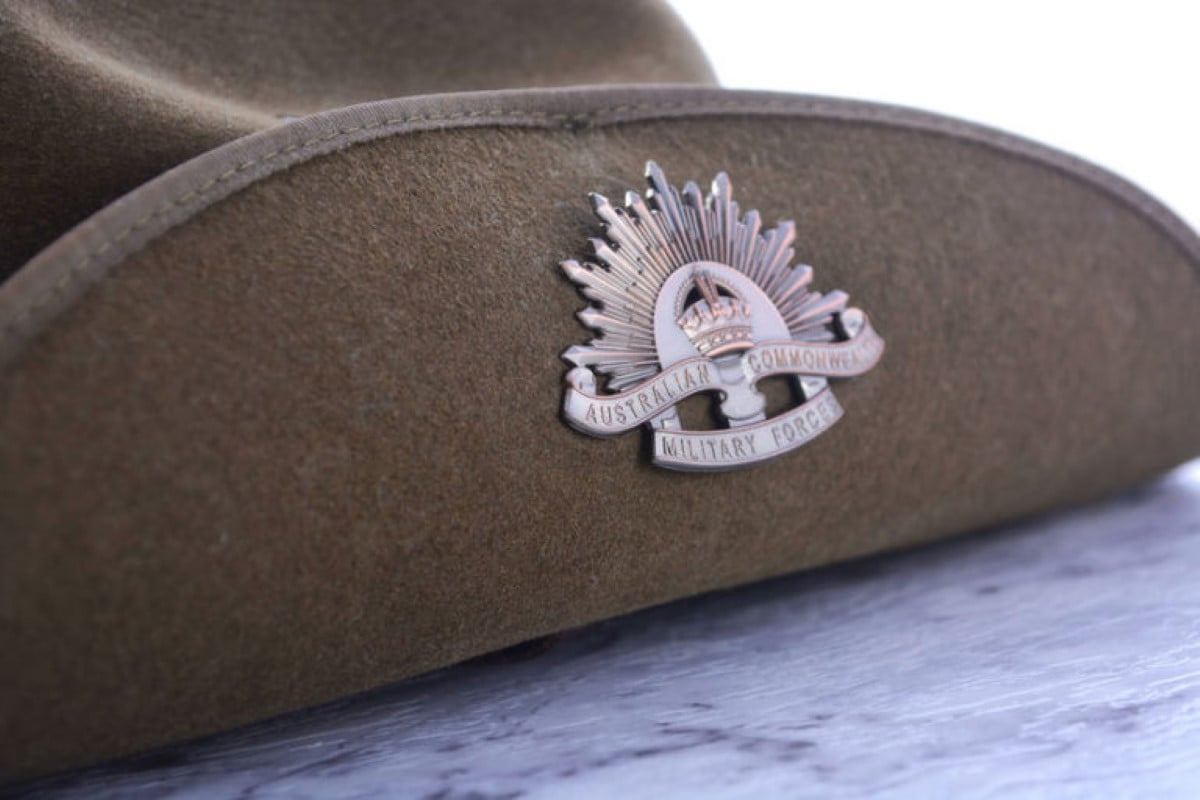 Almost a million men and female nurses (from a population of about seven million) supported Allied efforts against Germany and Italy in Europe, the Mediterranean and North Africa, as well as against Japan in south-east Asia and the Pacific. Some 30,000 Australians lost their lives in the line of duty and 65,000 were injured.
Subsequently, names such as 'Tobruk', 'Kokoda' and 'Changi' entered the national lexicon as symbols of Australian courage, perseverance and suffering.
On the home front Australians lived in fear of imminent invasion. German raiders lurked offshore, sinking the light cruiser HMAS Sydney in November 1941. Sydney Harbour came under direct attack from Japanese midget submarines in May 1942; and a year later the Centaur, a hospital ship anchored off Queensland, was torpedoed with the loss of 268 lives.
Towns and airfields across northern Australia also came under attack at this time, starting with the raid on Darwin by 242 Japanese aircrafts in February 1942 which killed at least 235 people.
Coming of peace
The final battles of the European Theatre of World War II took place in late April and early May 1945. Victory in Europe Day, generally known as VE Day, marked formal acceptance by the Allies of Germany's unconditional surrender on 8 May 1945.
Three months later, atomic weapons were dropped on the cities of Hiroshima and Nagasaki. With the consequent surrender of Imperial Japan, Victory in the Pacific Day (VP or VJ Day for short) announced on 15 August 1945.
These momentous events triggered dramatic outpourings of relief. Across the free world, crowds spontaneously gathered in towns and cities to celebrate the end of the conflict. As enthusiastic as anywhere, Australia witnessed unbridled scenes of joy – such as those captured in this clip on the street of Sydney which immortalised the iconic 'dancing man'.
In tandem with this happiness, however, were memories of loved ones lost, portents of more sombre days ahead for the families and friends of those who would never return to home shores.
75th anniversary commemorations
As we pay tribute to 75 years since the end of World War II it is especially important to preserve the memory of those whose extraordinary courage and sacrifice helped protect our democracy and freedom.
As we face yet another unprecedented historic world event with the current coronavirus pandemic, Australians are as determined as ever to honour their Defence Force personnel this Anzac Day. While we are unable to congregate at traditional Dawn Services throughout the country, many of us will be watching the National Anzac Day Service to be broadcast from the Australian War Memorial in Canberra.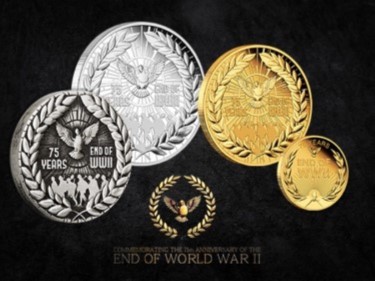 The Perth Mint is supporting 75th anniversary commemorations with the release of a special suite of pure gold and silver coins.
As a government owned institution with a remit to issue Australian legal tender marking events of national and international significance, we take our responsibility to produce dignified military keepsakes and collectables as a true honour.
Portraying representations of World War II troops surrounded by symbols of the long-awaited peace – a dove and wreaths – each coin's poignant design is finished to one of our exceptional finishes.
Limited to an extremely rare mintage, these emotive keepsakes will help to keep the enormity of the war's impact alive for many generations to come.