Women of The Perth Mint Refinery
Feb 16, 2023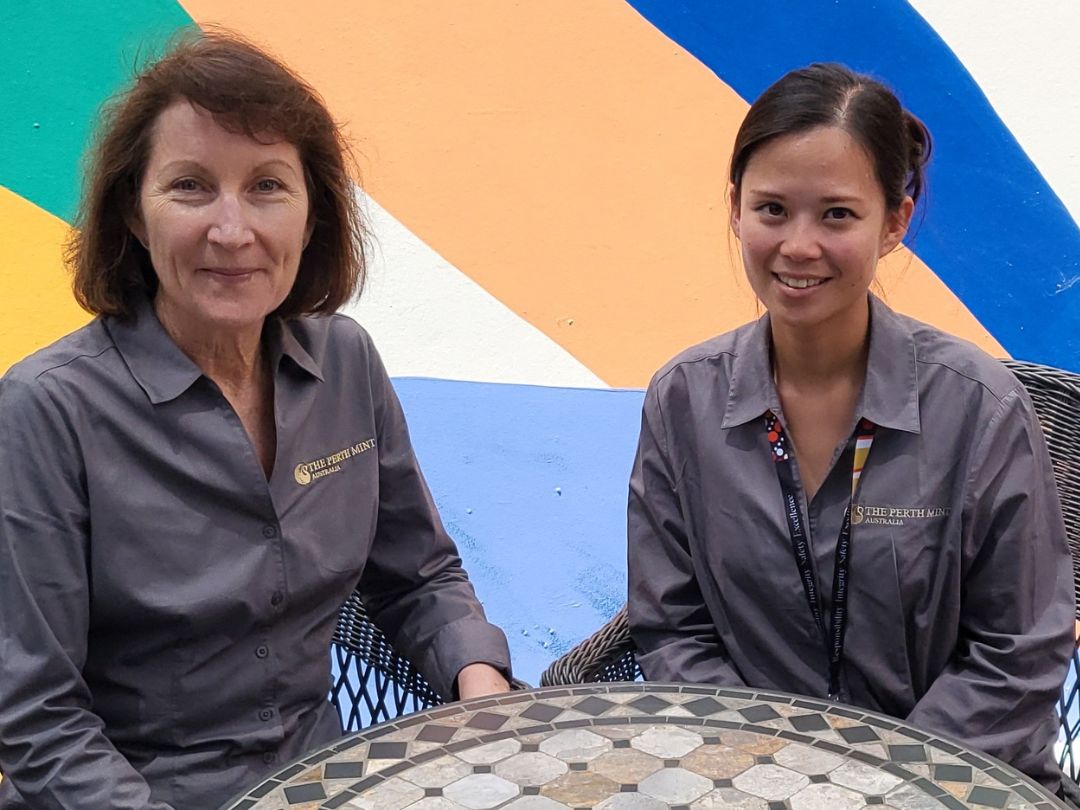 March 8 marks International Women's Day, a day dedicated to celebrating the social, economic, cultural, and political achievements of women across the world.
The history of International Women's Day dates back to the early 1900s, when women across the world came together to advocate for their rights and demand equal treatment. In 1975, the United Nations officially recognised International Women's Day, and since then, it has been celebrated annually to commemorate the progress made towards gender equality and to call for further action.
Here at The Perth Mint, we are striving for a more diverse, equitable and inclusive workforce. It's why we've launched our new 2023-2025 Diversity, equity and inclusion strategy.
We know that through embracing equality we can create a happier workplace, one where people feel more valued and able to bring their ideas to the table, whilst being comfortable to be themselves.
As part of International Women's Day, we want to celebrate the women of our Refinery as they have and will continue to shape the future for our organisation.
Here we speak to Tracey McNab and Erica Mariane, who both work at The Perth Mint Refinery.
Deputy Laboratory Manager Tracey McNab has worked at The Perth Mint Refinery for 32 years in various roles. As one of the longest serving members of the team she's a wealth of knowledge for many new employees as well other leadership figures.
Production Superintendent Erica Mariane is one of the refinery's newest employees, starting back in April 2022. Although relatively new, Erica's career highlights at Perth Mint have been learning about the precious metals industry and being part of the new leadership team, leading initiatives to improve refinery operation.
When asked about career highlights, Tracey says, "Early in my career [I was] trusted to buy a $500,000 one-of-kind instrument when I was the Scientific Officer. I went on to purchase more instruments and was involved with the introduction of solid analysis via XRF and Arc Spark, which was a game changer for the laboratory."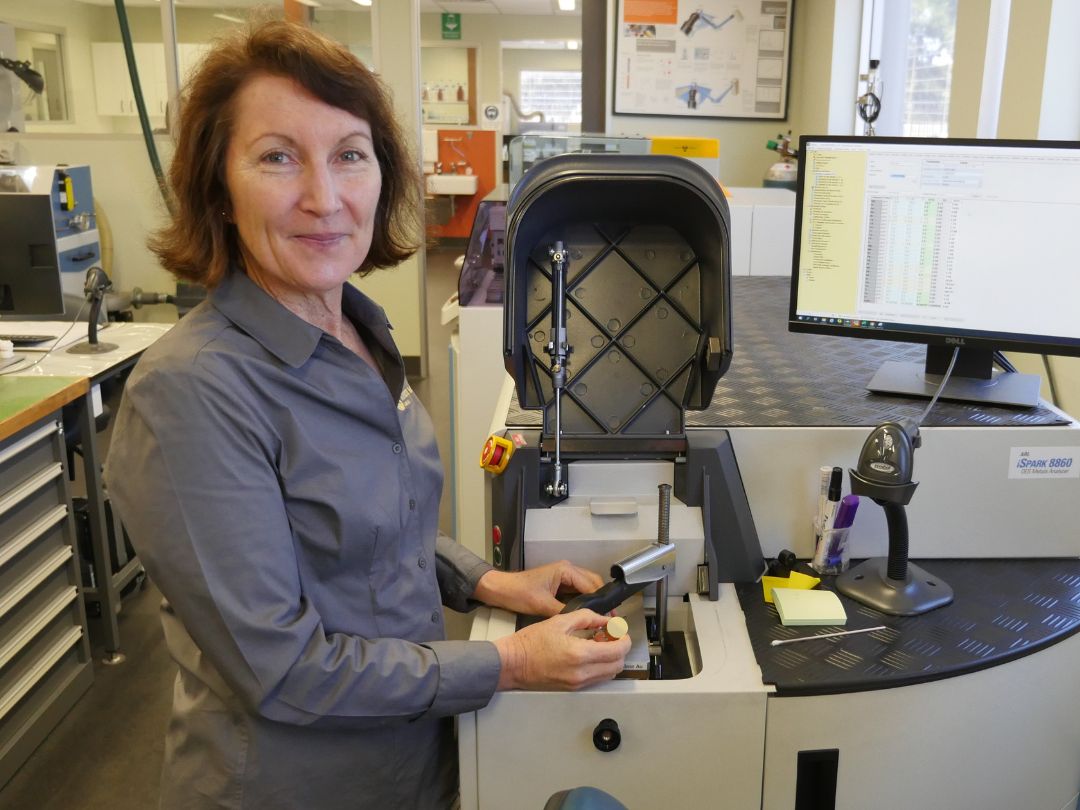 Tracey went on to say, "Being involved with building a new laboratory for the refinery and applying to be a referee laboratory were also great career highlights."
When it comes to what companies can do to promote women in the workforce, Tracey says, "Having women in management roles and on the board is important. Also, having women in roles that are primarily male based, such as engineering, helps break down barriers."
Erica added, "Minimising leadership biases can help to promote gender equality in the workforce."
As advocates of women's rights push for equality, it is crucial businesses change and progress the status quo. Here at the refinery, we're positively improving safety, technology, communication, flexibility, better employee rewards and support mechanisms. As part of this push, Tracey believes her enjoyment at work comes from being challenged to achieve these goals as well as working closely with the laboratory and refinery teams.
"The awareness of the importance of diversity (including gender) has become a lot more prominent," Erica adds. In her current role, Erica enjoys "being empowered to lead such a big team in a male dominated industry."
It's true then in a place free from stereotypes and discrimination, where inclusivity, diversity and equity are celebrated we can ensure women are treated fairly and become the people they deserve to be.
Here at The Perth Mint Refinery, we embrace equity and support International Women's Day.