Jason Waters appointed CEO of Gold Corporation
Jan 10, 2022
Gold Corporation, trading as The Perth Mint, is pleased to announce the appointment of Jason Waters as its new CEO, effective 26 April 2022.
Mr Waters will become the fourth CEO since the organisation was established by the Gold Corporation Act in 1987 and only the 15th leader since The Perth Mint opened in 1899. His appointment follows an extensive search by the Board that canvassed internal and external candidates.
Mr Waters is an engaging CEO with more than 30 years' experience in the Western Australian energy sector, having led Government Trading Enterprises Synergy and Verve Energy.
Gold Corporation Chairman Sam Walsh AO said he was delighted Mr Waters had accepted the Board's invitation to lead the organisation.
"Jason is a great fit for Gold Corporation and will lead the next chapter of safe and sustainable growth in The Perth Mint's 123-year-old history," Mr Walsh said.
"His track record of managing government trading enterprises in the complex energy sector, along with his impressive commercial, strategic and leadership skills make him well-placed to lead this iconic Western Australian organisation."
"On the back of two years of successive record profits and minimal disruptions despite the pandemic, Gold Corporation's foundations are strong and will enable us to build on our market leadership and advance our journey to become the global sustainability leader in the precious metals industry.
"I also take this opportunity to thank John M Collins V for his efforts and dedication since taking over as Acting CEO in November. John will stand down and from today Deputy CEO Jane King will lead the organisation through this transition period."
Mr Waters said he was delighted to be joining Gold Corporation as CEO.
"I am honoured to be given the opportunity to lead this 123-year-old global leader in the precious metals sector and a valued and trusted Western Australian employer and partner of choice," Mr Waters said.
"The pandemic has shone the light on global demand for trusted gold and silver products, underpinning the importance of a strong organisation like Gold Corporation.
"Gold Corporation is a complex and interesting business and I'm excited by the challenge to lead it in a new chapter of its history."
"I look forward to starting in my new role and meeting the Gold Corporation team and all our stakeholders, including the gold miners whose precious metals we safely and securely refine."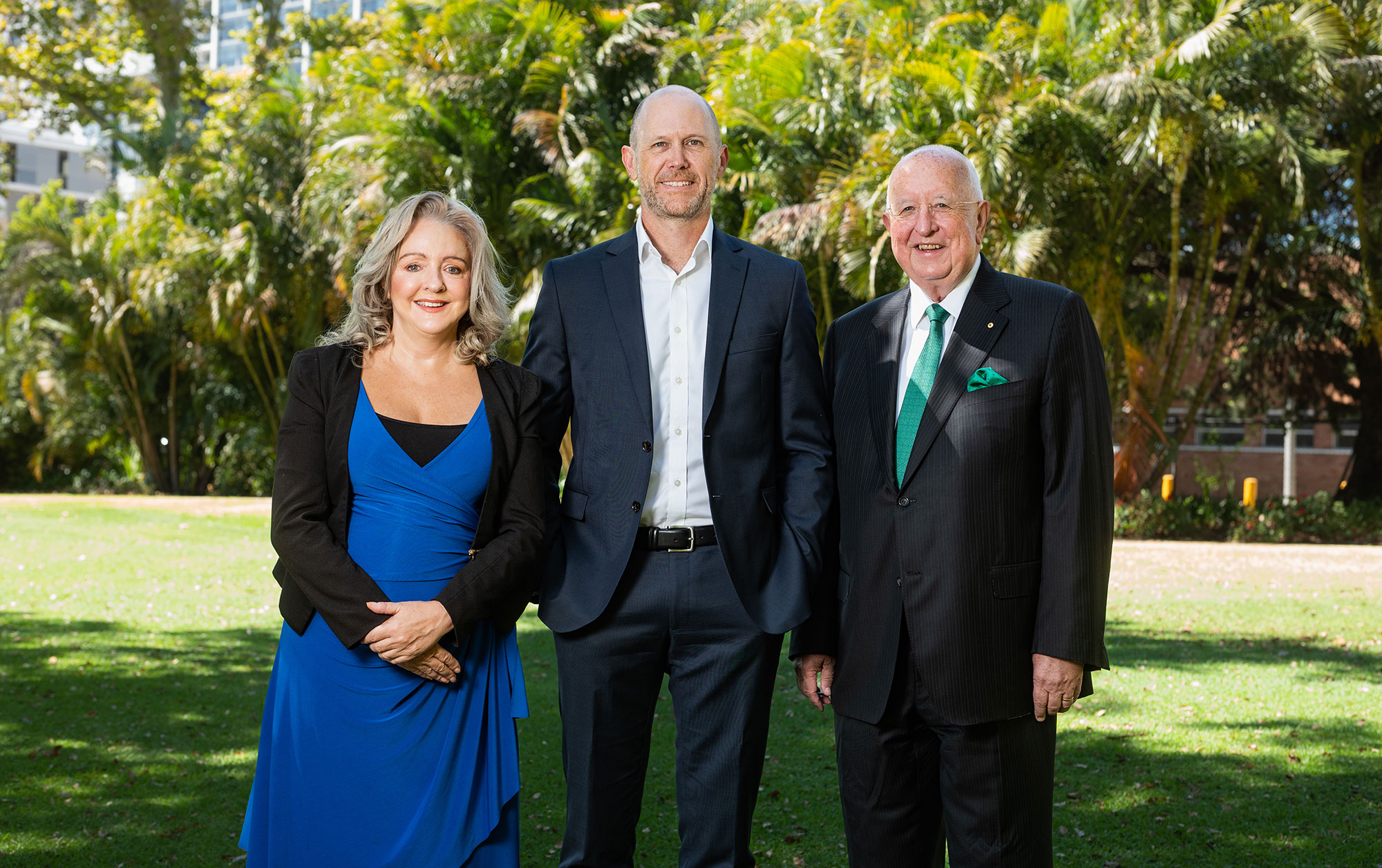 (Left to right) Gold Corporation Deputy CEO Jane King, incoming CEO Jason Waters, Chairman Sam Walsh AO.
Jason Waters CV
Father of two
2014 – present CEO, Synergy
2012 – 2013 CEO, Verve Energy
Graduate of Curtin University of Technology (Bachelor of Mechanical Engineering; Graduate Diploma of Business) and Harvard Business School (Executive Education – Program for Leadership Development)
THE PERTH MINT FAST FACTS – FY2020-21 (as at 30 June 2021)
Turnover
$26.35 billion – up 10 per cent on FY2019-20
Audited refining volumes
65 million ounces of gold and silver dore – down 3 per cent on FY2019-20
Global sales – minted products
39m bullion and collector coins, medallions and minted bars valued at $3.47 billion – up 19 per cent on FY2019-20
Global sales – gold cast bars
279 tonnes of gold cast bars valued at $22.54b – up one per cent on FY2019-20
Client investments
$5.9 billion in total, including

9 tonnes of gold holdings valued at $4.5b – up 3 per cent on FY2019-20
1,161.0 tonnes of silver holdings valued at $1.3b – up 6 per cent on FY2019-20
0 tonnes of other metal holdings (primarily platinum) valued at $87m – up 5 per cent on FY2019-20
The Perth Mint's popular gold tours run daily and include viewing opportunities of 'King Henry', 'The Karratha Queen' and the Guinness World Record-holding One-Tonne Gold Coin.
View The Perth Mint's entire range of precious metals products and more at perthmint.com and connect on Facebook, LinkedIn, Twitter and Instagram.
For further information, please contact:
Rachael Cochrane
About The Perth Mint
One of the world's leading precious metals enterprises, The Perth Mint:
Processes almost 10 per cent of annual global gold production and the vast bulk of gold mined in Australia, with Australia being the world's second largest producer of gold after China.
Operates one of the largest and most efficient precious metals refineries in the world, with capacity to process 800 tonnes of gold and 1000 tonnes of silver per annum.
Provides the world's only government guaranteed precious metals storage program and range of investment solutions.
Safeguards wealth worth almost $6 billion for clients, ranging from central banks and sovereign wealth funds to individuals, in its central bank grade vaults.
Manufactures and delivers a wide range of precious metal bars and coins worth in excess of $26.35 billion to more than 130 countries annually.