The Perth Mint releases first annual sustainability report
Oct 29, 2021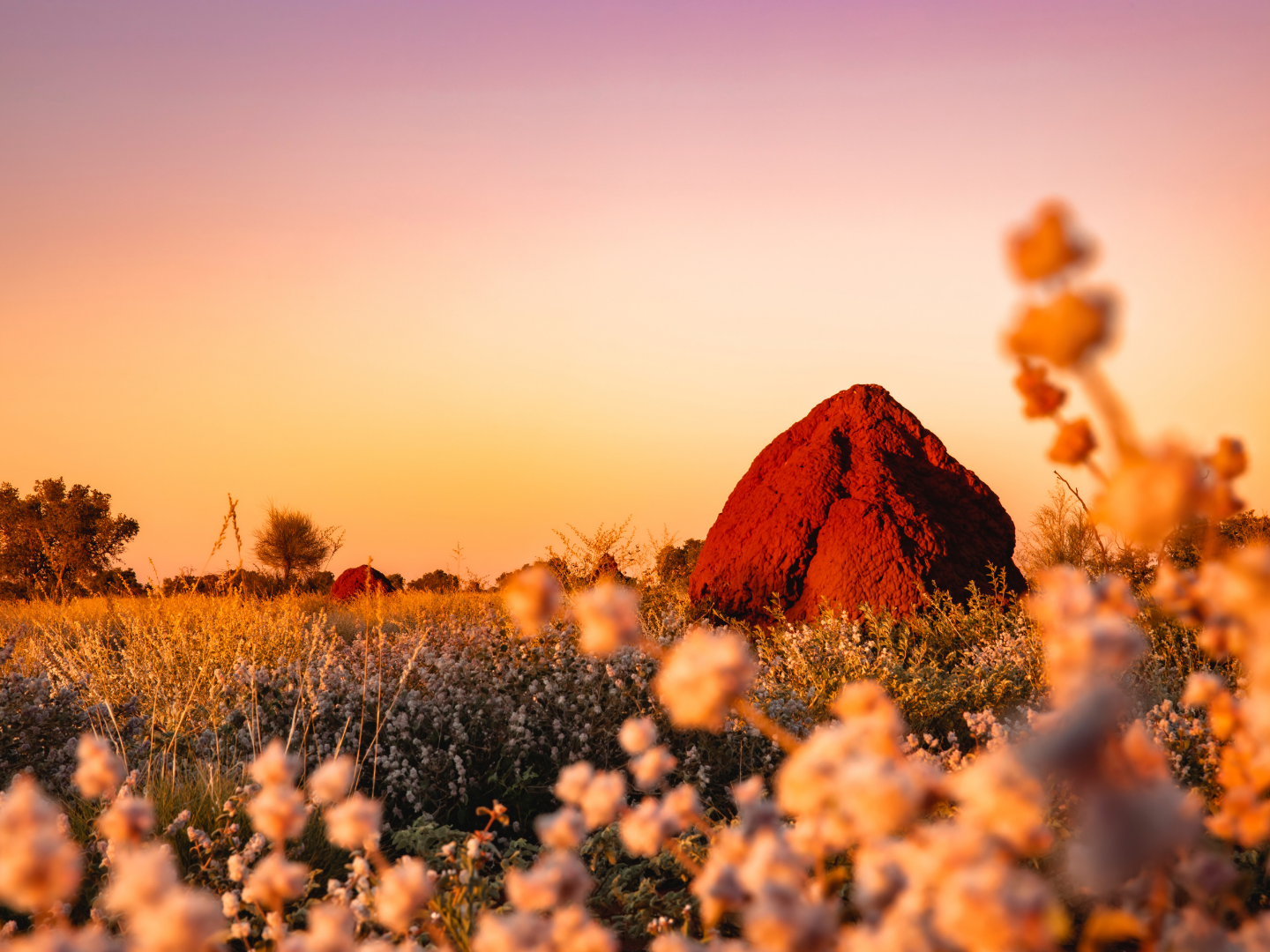 In line with its commitment to be the sustainability benchmark in the precious metals industry, The Perth Mint is delighted to release its first annual Sustainability Report.
This report builds on the sustainability strategy launched by The Perth Mint in November 2020 and is a key step in the organisation's journey to achieve best practice across the sustainability domains of Environmental, Social and Governance.
While the report summarises The Perth Mint's sustainability achievements in the year to 30 June 2021 (FY21), it also highlights the long-term commitment to the five sustainability pillars of Deliver on our commitment; Set the benchmark; Drive a responsible value chain; Look after the planet; and Build a sustainable mindset.
Commenting on the release of the first annual Sustainability Report, CEO Richard Hayes said updated vision, mission and value statements would help guide The Perth Mint towards a stronger alignment with the sustainability strategy and commitments.
"Our values drive how we deal with each other, how we make decisions and with whom we will – and importantly – will not do business,"
"The Perth Mint has always taken great pride in providing an excellent service to its customers and an exceptional return to its stakeholders. Our sustainability strategy will not only complement this pursuit of excellence but enable The Perth Mint to play an even more important and significant role in the global precious metals industry.
"I am delighted with this first annual Sustainability Report, which is a credit to The Perth Mint's inaugural Chief Sustainability Officer, Stephanie Ward. Stephanie and her team have put The Perth Mint on a journey that I am confident will allow us to achieve our goal to be the sustainability benchmark in the precious metals industry."
In FY21, The Perth Mint identified seven material topics to be addressed in alignment with the organisation's sustainability goals. The topics were: Safety and wellbeing; Anti-Money Laundering and Counter Terrorism Financing; Waste and hazardous materials management, Ethical and sustainable supply chain; Ethics and values; Cyber, data and privacy; and Air emissions and quality.
Significant progress was made across each topic, including:
Conducting a first-ever Greenhouse Gas assessment across Scope 1, 2 and 3 emissions. The assessment found that the largest single contributor to our carbon footprint was freight of products to and from The Perth Mint. Work is underway to reduce these Scope 3 emissions. Steps have also been taken to cut Stage 2 emissions through an extensive lighting upgrade at our East Perth premises, which has reduced carbon dioxide emissions by 20.5 tonnes a year.
Implementing a roadmap towards ISO 14001 compliance of our environmental management systems. This will further enhance a performance that in FY21 resulted in neither an environmental incident nor exceedances of wastewater quality levels as set by external regulators.
Closing a number of customer accounts due to changes in the customer's applicable risk profile. This included ceasing to accept overseas scrap metal from non-accredited LBMA sources as part of efforts by The Perth Mint to further strengthen and improve our counterparty due diligence practices and performance.
Establishing an Enterprise Risk Committee (ERC) to holistically manage our risk. The ERC receives rolling risk and compliance operational metrics and key updates as well as customer and relationship reviews and strategic risk escalations. A highly experienced Chief Risk Officer was appointed to assist in strengthening The Perth Mint's governance model.
Publishing our first Reconciliation Action Plan. Endorsement by Reconciliation Australia was a significant step forward for The Perth Mint, putting in motion a number of projects to create opportunities for the Aboriginal and Torres Strait Islander community. As part of this effort, we partnered with Indigenous Services Australia to deliver 40 workshops that were attended by over 98% of our employees.
Commencing a 12-month English literacy program to improve the baseline literacy levels of employees who speak English as a second language. The program is halfway through its cycle and has generated positive feedback from both participants and tutors.
FAST FACTS – FY2020-21 as at 30 June
A diverse workforce
44% of staff are female (FY20: 45%)
50% of staff reporting to the CEO are female (FY20: 29%)
7% of staff are younger than 25 years (FY20: 6%)
43% of staff are older than 45 years (FY20: 46%)
36% of staff are from culturally and linguistically diverse backgrounds
A safe employer
0 – Lost Time Injury Frequency Rate (LTIFR) at Refinery (target – 0)
0 – LTIFR at East Perth (target – 0)
5.77 – Total Recordable Injury Frequency Rate (TRIFR) at Refinery (target – <10)
5.91 – TRIFR at East Perth (target – <10)
A strong performer
$26.35 billion – annual turnover
$55.96 million – underlying full-year before tax and minority interests
$40.98 million – dividends and tax equivalent paid to the WA Government
15.65 million ounces – audited refining volumes of gold and silver dore
17.39 million bullion and collector coins, medallions and minted bars – valued at $3.47 billion and sold to customers around the world
$5.9 billion – of gold, silver and platinum holdings stores in our vaults for customers.
ENDS.
Rachael Cochrane