The Perth Mint CEO Richard Hayes announces his retirement
Oct 13, 2021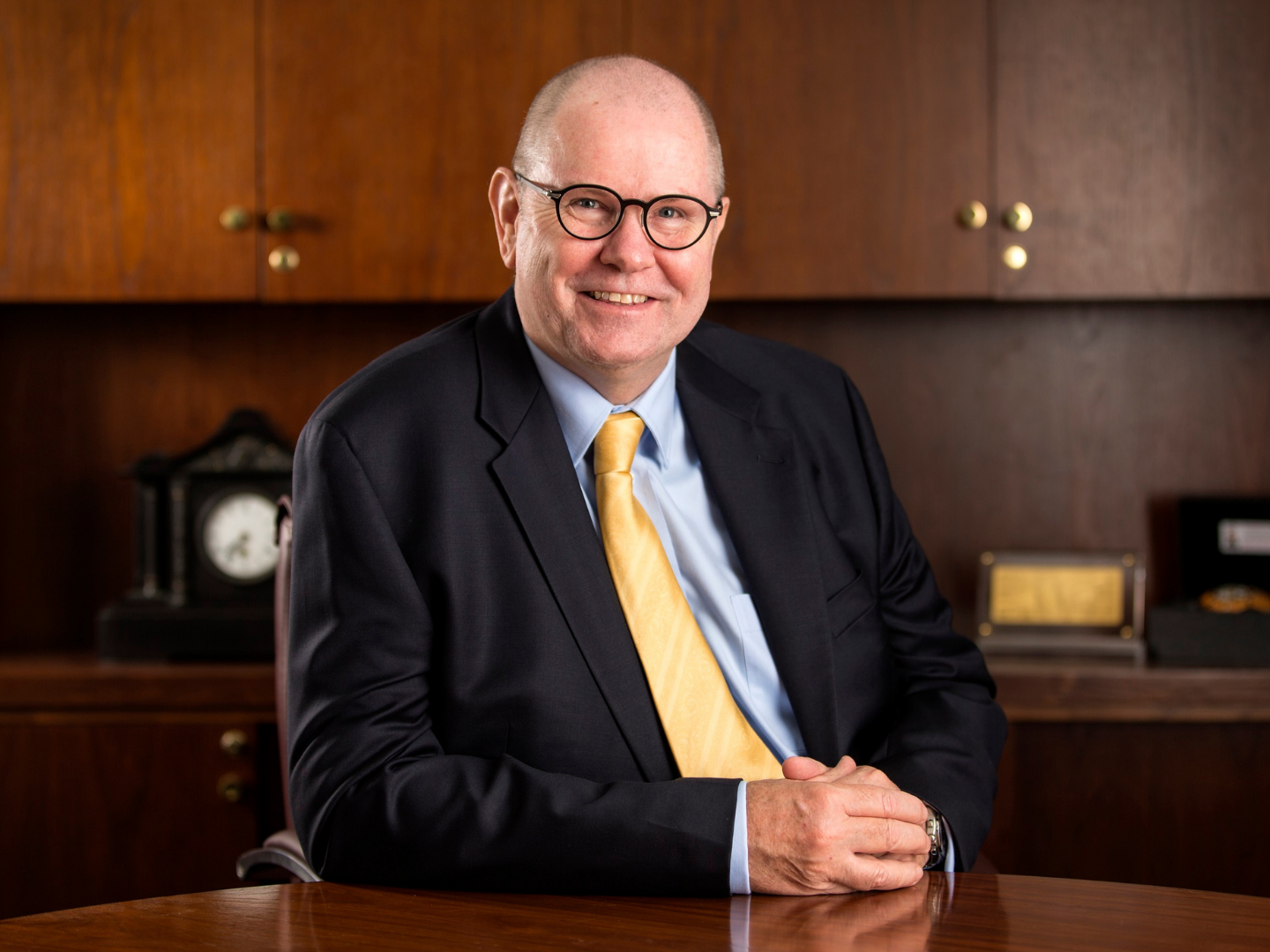 The Perth Mint CEO Richard Hayes has announced he will retire early next year, after leading the organisation for almost seven years.
Mr Hayes made the announcement to staff this week. He expects to leave The Perth Mint next April once a successor is in place.
The Board of Gold Corporation, which trades as The Perth Mint, will be embarking on a global search for the next CEO.

Gold Corporation chair Sam Walsh AO paid tribute to Mr Hayes for his outstanding contribution to and leadership at The Perth Mint since first joining as Chief Financial Officer and Deputy CEO in 2003. Mr Hayes was appointed CEO in July 2015.
"Richard's impact on The Perth Mint has been profound and, based on the organisation's strong performance including record sales and profits over the past two years, he will be leaving at the top of his game,"
"The Board will shortly embark on the search for a quality successor that will consider both internal and external candidates, with a target to ensuring a handover period before Richard begins his well-deserved retirement."

Mr Hayes said the time was right to hand over the reins early next year though his focus in the interim would be to ensure The Perth Mint maintained its strong momentum across the refinery, depository and minted products divisions that it has built over the past two years.

"I have loved my time with The Perth Mint and will remain fully committed to further driving the organisation's success until the new CEO is in place, but the time is right for me to transition into retirement after an incredibly fulfilling, four-decade career in executive roles," Mr Hayes said.

"The Perth Mint is a wonderful organisation full of exceptional people, whose fantastic efforts have allowed us to grow our global presence, work more safely than at any time before and lead the way in precious metals industry sustainability initiatives.

"I am proud of what we have achieved as a team and I am incredibly proud of the team that I lead. It has been – and continues to be – a great honour to lead this 122-year-old institution and I look forward to a successful end to my time here."

As part of his planned retirement as The Perth Mint's CEO, Mr Hayes will also retire from the Gold Corporation board.
ENDS
Rachael Cochrane
About The Perth Mint
One of the world's leading precious metals enterprises, The Perth Mint:

Processes almost 10% of annual global gold production and the vast bulk of gold mined in Australia, with Australia being the world's second largest producer of gold after China.
Operates one of the largest and most efficient precious metals refineries in the world, with capacity to process 800 tonnes of gold and 900 tonnes of silver per annum.
Provides the world's only government guaranteed precious metals storage program and an expanding range of other innovative investment solutions.
Safeguards wealth worth almost AUD $ billion for clients, ranging from central banks and sovereign wealth funds to individuals, in its central bank grade vaults.
Manufactures and delivers a wide range of precious metal bars and coins worth in excess of AUD 26.35 billion to more than 130 countries annually.