Brief history of the 'P' mintmark
Aug 12, 2013
Many people are aware that a 'P' is our most famous mintmark. There have been others, but they are stories for another day.
The practice dates back to the nineteenth century. Branches of the Royal Mint in Sydney and Melbourne used the letters 'S' and 'M' respectively to distinguish their gold sovereigns from London-made coins.
So when the Perth branch opened in 1899, the sovereign dies supplied from Britain showed a small 'P' under Pistrucci's famous St George and the Dragon reverse.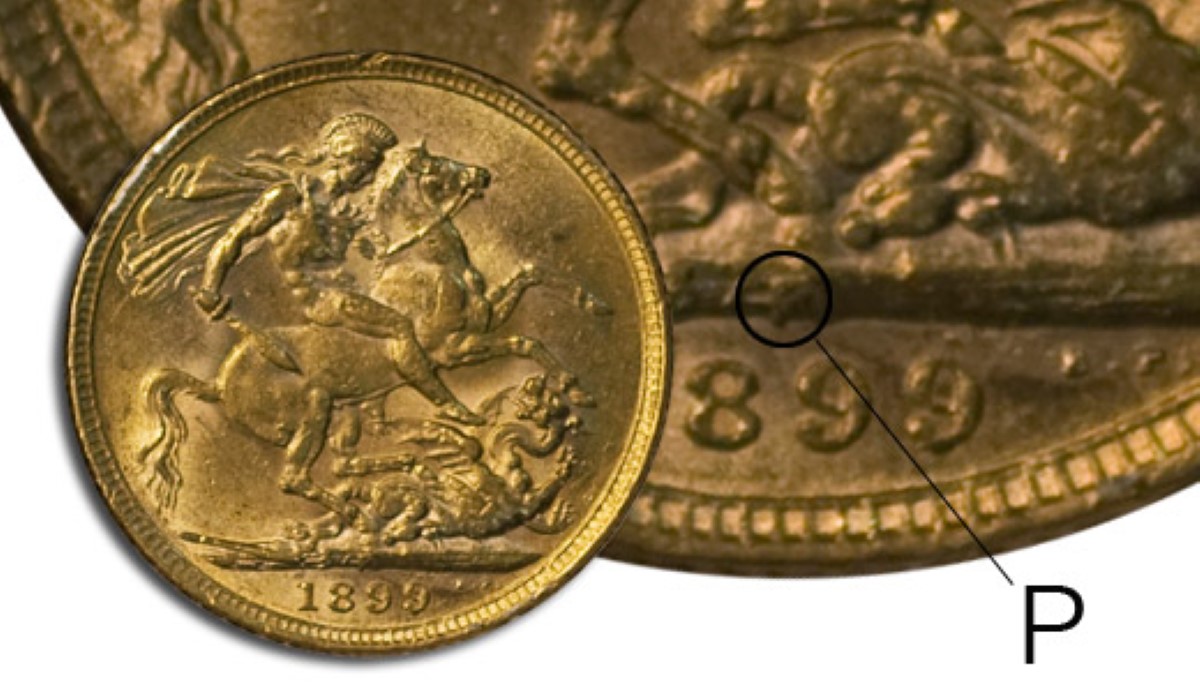 Between 1899 and 1931, more than 106 million sovereigns and 735,000 half sovereigns were made in Perth, differing from coins struck at other Empire mints only by the appearance of the letter 'P'.
This custom was revived in 1986 when the initial proof Australian Nugget became the first Australian coin to bear our traditional mintmark.
From that time onward, the 'P' was used on other collectable issues, with a modified 'P100' appearing on some coins issued in 1999 – the Mint's centenary.
More recently it was decided to display a 'P' on all proprietary Perth Mint coins, explaining why from 2008 onwards you will see it on our collector and investor releases.