Backed by a government guarantee
Owned by the Government of Western Australian and run by Gold Corporation, The Perth Mint operates under a guarantee enshrined in the Gold Corporation Act 1987.
As sole owner of The Perth Mint, the Government of Western Australia guarantees our liabilities in accordance with the Act, ensuring we are one of the lowest risk precious metals enterprises in the world. The purchase of silver bullion coins, bars or our precious metals storage programs are also protected by the guarantee.
More than just gold
Section 22 of the Act states: "The payment of the cash equivalent of gold due, payable and deliverable by Gold Corporation, the Mint or GoldCorp under this Act and all moneys due and payable by Gold Corporation ... is guaranteed by the Treasurer, in the name and on behalf of the Crown in right of the State."
The Act also provides that the term 'gold' is understood to mean silver and other precious metals, stones and other minerals.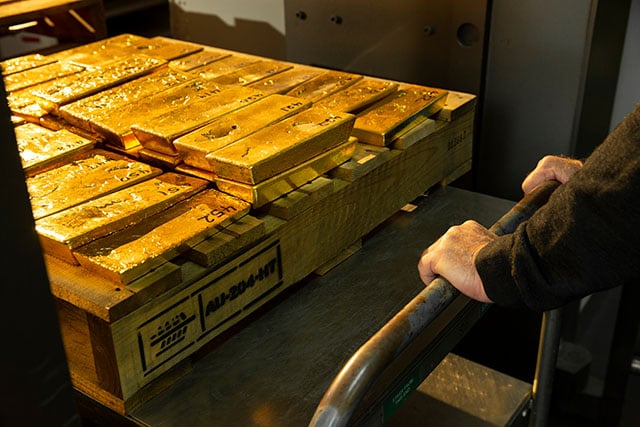 Refinery accreditation
We are a multi-accredited gold and silver refiner, weight master and assayer with endorsements by five of the world's leading commodity exchanges. These certifications have been achieved only after rigorous scrutiny of our standards and procedures, and the successful completion of extensive practical testing.