Firefighter medallion fans curiosity
Oct 10, 2014
Every summer the prospect of prolonged hot and dry weather creates the potential for destructive fires in Australia.
And each year firefighters put their lives on the line to protect people and property from the devastating consequences of fire.
As well as permanent and retained firefighters, there are also thousands of volunteer firemen and women who play a significant and vital role in defending communities all across Australia.
As the nation once again focuses attention on the bushfire season, we're honoured to share an image of this numismatic tribute to the courage and dedication of Australian firefighters.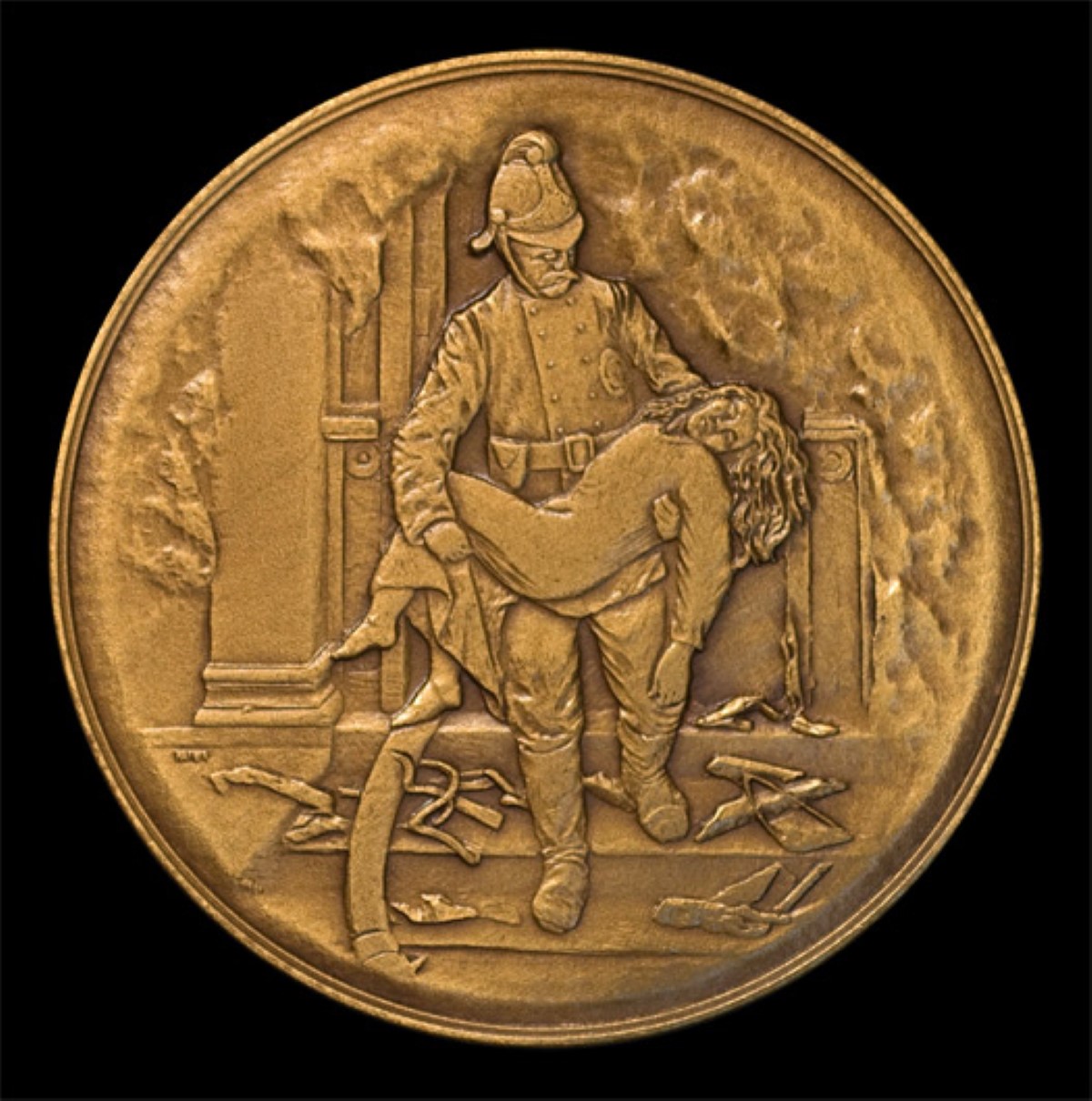 The medallion's obverse portrays a fireman from an earlier era carrying a female occupant from a house fire.
Its reverse inscription reveals it was issued by the Australian Assembly of Volunteer Fire Brigade Associations on the occasion of its 1990 National Conference in Adelaide.
Although in the custody of The Perth Mint, we know nothing more about the provenance of this medallion and would be extremely pleased to hear from anyone with any information pertaining to its design and manufacture.