Spectacular proof coins part of a rich minting tradition
May 8, 2012
A proof quality coin has no equal. With a brilliant, mirror-like field and a delicately frosted 'cameo' design, its exceptional clarity is the ultimate expression of the minter's art.
But as Australian numismatic expert John Sharples has stated: "The concept of the modern proof coin, beautifully struck and packaged for sale to collectors, did not simply spring fully formed onto the corporate marketing desks of mints around the world. It emerged by trial – and sometimes error – from earlier traditions."
Test of quality
Proof coins were originally struck to check for flawlessness in the dies before the start of the main production run. Originally they were struck individually by hand, often using specially polished blanks.
Great exhibition
From this arose the use of proof coins for presentation purposes. The rise of world fairs after London's Great Exhibition of 1851 offered mints tremendous opportunities to demonstrate the quality of their product in the hope of attracting new business.
Australia staged several international exhibitions before the end of the nineteenth century. The Sydney and Melbourne mints displayed their work alongside the best from overseas, including proof strikings from the 'mother' mint in London.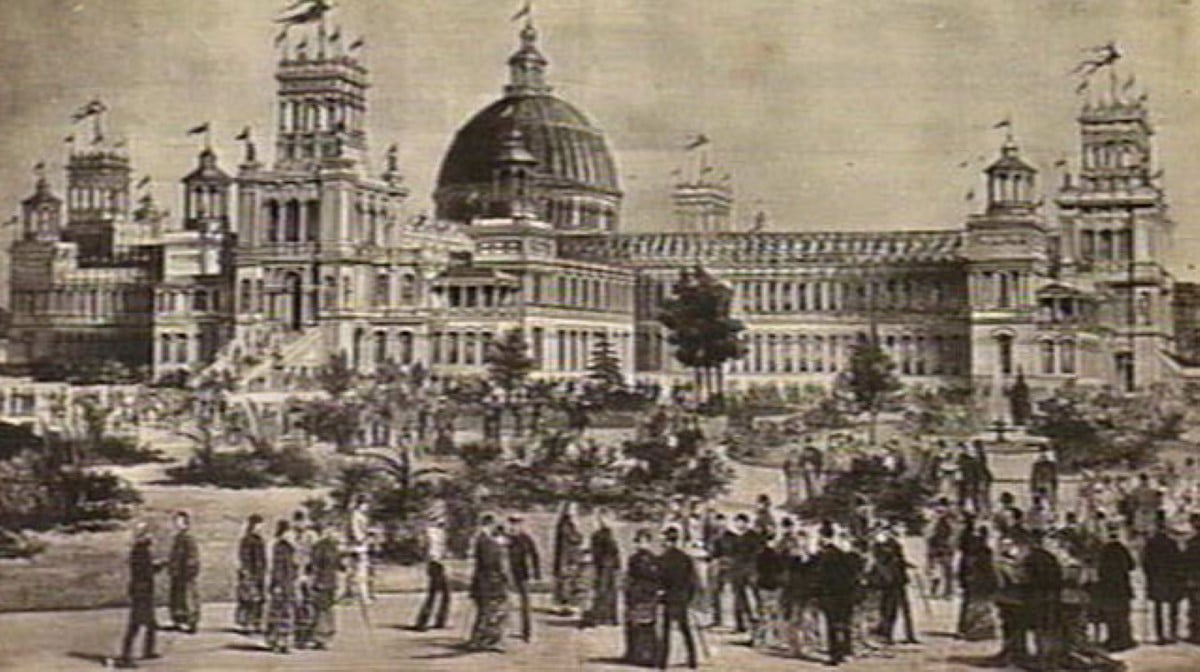 Held in the Garden Palace, the Sydney International Exhibition attracted more than a million visitors in 1879-80.
Proof specimens
The Royal Mint's practice of producing high quality examples for major public collections rubbed off on her colonial branches. The Melbourne Mint struck regular proof specimen coins from 1916, the year it took over production of the Commonwealth's 3d, 6d, 1s and 2s circulating coins.
A similar practice was instigated to celebrate the resumption of coin production at the Perth Mint in 1940 (it was 10 years since Perth had produced its last coin, a gold sovereign). Specimen pennies and halfpennies were soon being sent to the British Museum and the Royal Mint, and thereafter to other august bodies in Australia and overseas.
For collectors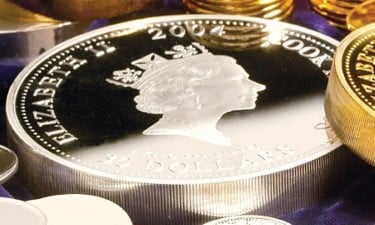 Over time, more proof coins marking special events or important anniversaries were produced expressly for sale to collectors. The modern-day Perth Mint has taken a leading role in the ever more imaginative approach to commemorative design themes, as well as innovative manufacturing techniques.
Today, collectors can choose from a plethora of proof programs demonstrating uncompromising quality. Far from being the invention of mint marketing executives, modern proof coins owe their existence to more than 200 years of rich minting traditions.