World's most expensive coins
Oct 11, 2011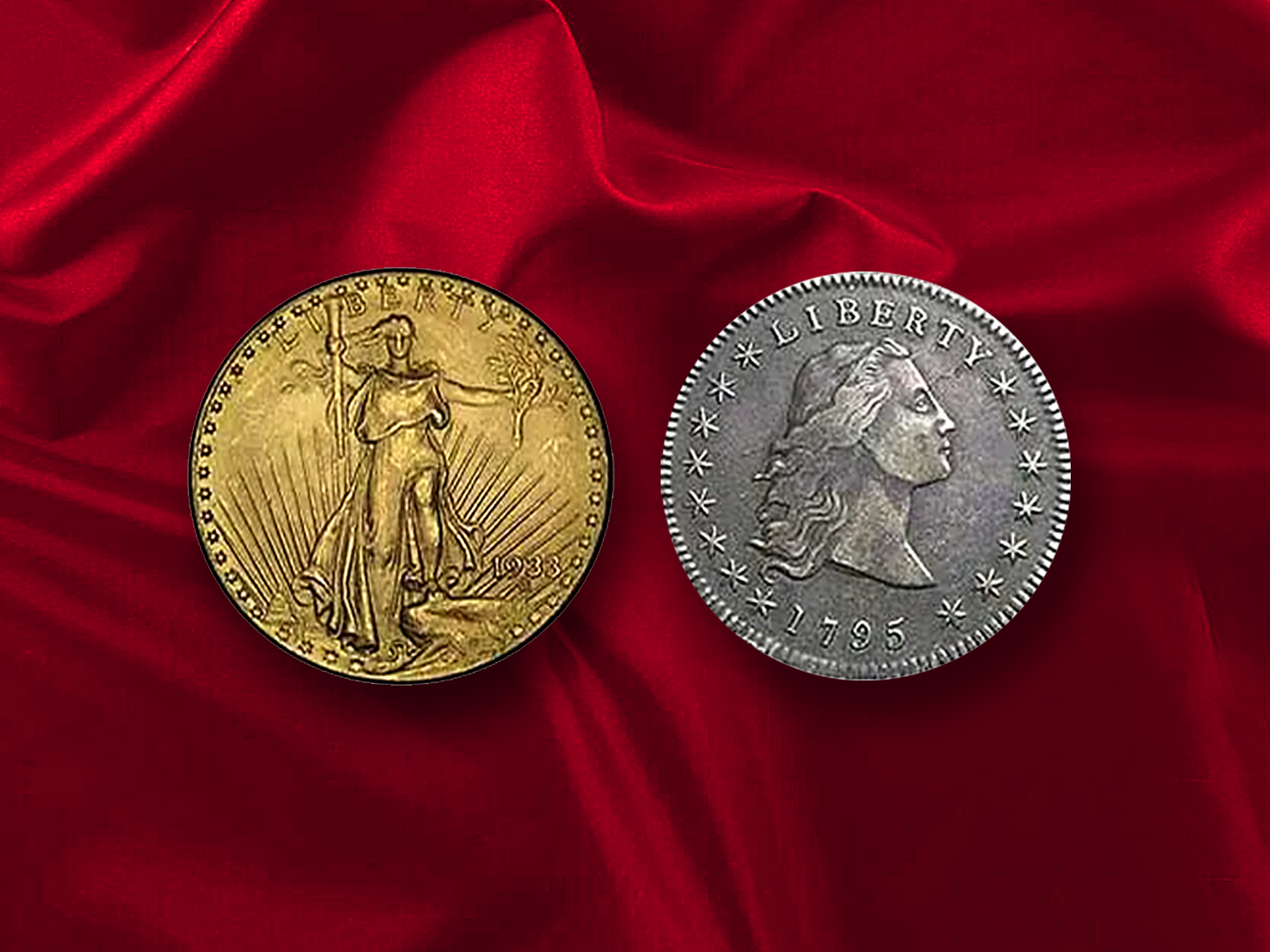 Just recently Britain's Telegraph website published a list of the world's 10 most expensive coins.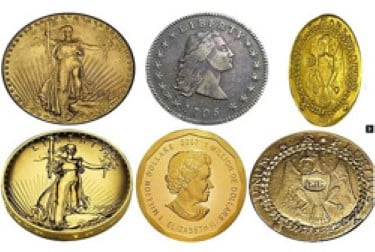 At the head of the list is a silver flowing hair dollar – the first dollar coin issued by the United States federal government.
In May 2005, a specimen striking from the 1794 production was sold in a private sale for US$7.85 million.
At number two is the world's most expensive gold coin – a 1933 Double Eagle. One of the last gold coins minted by the U.S. government, a rare example fetched US$7.59 million at auction in 2002.
The world's top ten most expensive coins in pictures – courtesy of Britain's Telegraph.
The strength of the rare coin market is being reflected in Australia. Rare coin dealer Coinworks said in March that it established a new record price for any Australian coin with the sale of the 'Hagley' proof 1930 penny.
"The final price will not be disclosed, but with a current market valuation of $1.65 million, you can be sure it has gone for a princely sum," it said.
Details of an extremely rare proof 1930 penny and many other Australian numismatic treasures can be seen on Museum Victoria's website.