Committed to people and communities
The Perth Mint is committed to the wellbeing of its people and to the communities in which it operates.
We align to globally recognised charters for human rights including the United Nations Guiding Principles on Business and Human Rights and the Voluntary Principles on Security and Human Rights.
Our priorities include ethical and sustainable supply chains and the safety and wellbeing of our employees and stakeholders.
Ethical and sustainable supply chain
We have taken the following steps as part of our goal of becoming the industry leader in sustainability.
Facing up to modern slavery
As a government trading enterprise, we are not required to submit mandatory reporting under the Modern Slavery Act 2018. However, we voluntarily publish a Modern Slavery Statement. It details the importance of eliminating the risk of modern slavery across our business and supply chains and the actions we are taking to assess, address and remediate these risks.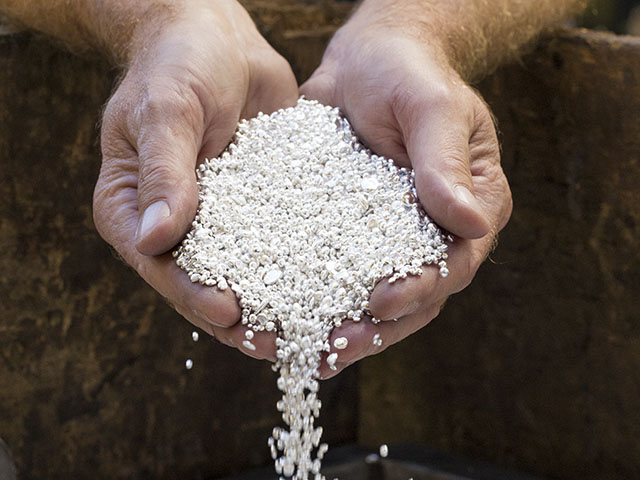 Supply chain accountability
We continue to review and uplift internal policies and procedures to ensure accountability in the supply chain management, risk assessments and aligned policies including obligations under the Anti-Money Laundering and Counter-Terrorism Financing Act 2006.
Areas considered in risk assessments include human rights, environmental impact, mining activity and materials sourced from artisanal or small-scale mining touch points.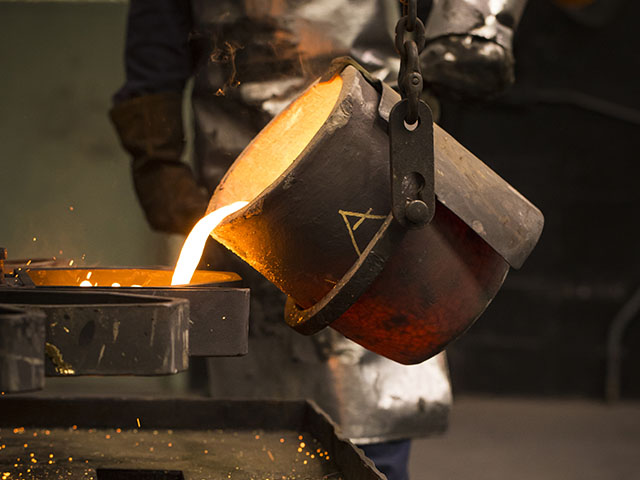 Stamping out racism
We have partnered with the Australian Human rights Commission on the Racism. It Stops With Me campaign. The national campaign acknowledges that racism unfortunately still exists in Australia and urges a united voice against prejudice and discrimination. We are proud to support this campaign and be part of the movement that is taking a stand against racism.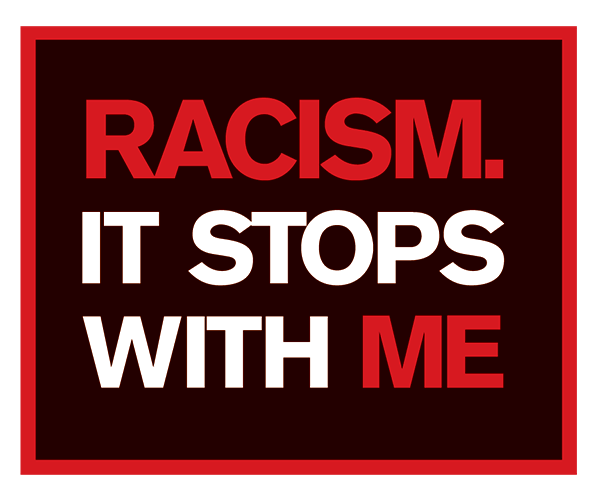 Safety and wellbeing
The health and safety of all our employees and stakeholders is core to our values. Safety is our number one priority. This means both physical as well as mental safety and wellbeing.
In response to Western Australia's 2022 Western Australian Work Health and Safety Legislation, several health and safety initiatives have been implemented by The Perth Mint to improve processes in the following areas:
Manual handling
Automation
Ergonomics
Health and hygiene management
We ensure compliance with the Workers Compensation and Injury Management Act 1981 and are committed to ensuring all injured employees return to work as soon as is practicable and medically appropriate. Mental health awareness continues to be promoted and we have increased the number of mental health first aid officers, including providing training for leadership.
Our people
We continue to invest in employee diversity, inclusion and engagement and community relations, as these are integral to who we are at The Perth Mint.
The release of our Reconciliation Action Plan was followed up with formal raising of the Aboriginal and Torres Strait Islander flags and smoking ceremonies at our Hay Street and refinery sites. These moving ceremonies symbolised the start of our reconciliation journey and were open to all staff to attend.
Diversity in numbers
47% of employees are female
average age of employees is 43
8.6% of employees are younger than 25 years
37% of employees are older than 45 years