Ethically sourced gold and silver
As one of the largest and most reputable refiners in the southern
hemisphere and a fully integrated precious metals enterprise, The Perth Mint is committed to maintaining integrity throughout the supply chain.
We are working with a leading-edge technology specialist to develop the world's first mine to market ethical gold supply chain assurance solution called trueGold.
While our supply chain due diligence systems and procedures are compliant with the 'responsible' gold and silver guidelines presented by the London Bullion Market Association (LBMA) and the Organisation for Economic Cooperation and Development (OECD), we take the risk and impact of handling precious metals mined within conflict affected and high-risk countries seriously.
Transparent marketplace
The profits this activity generates may be directly or indirectly financing or benefiting armed conflict and the extreme levels of violence which contribute to the abuse of human rights.
In particular, we are aware that gold or silver mined in these countries has the potential to make its way to our refining operations in Western Australia. We work tirelessly to create an authentic and transparent marketplace for all commercial and consumer goods.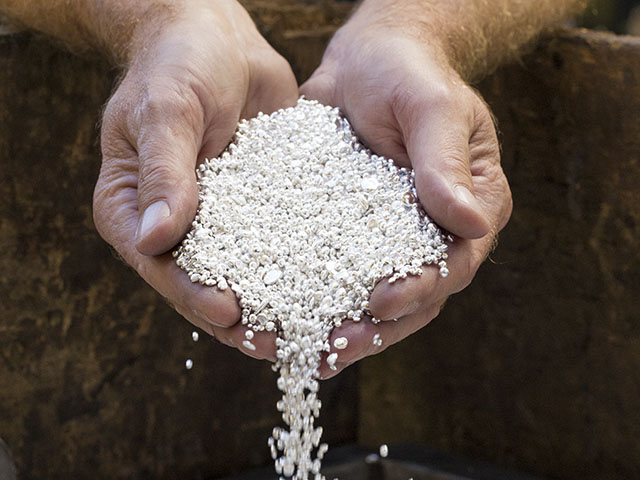 Ethically sourced
We assure customers that gold and silver passing through our refinery is from trustworthy sources and are certified under the international Conflict-Free Smelter Program. The program, developed by the Electronic Industry Citizenship Coalition and Global e-Sustainability Initiative, provides third-party valuation of procurement activities.
Responsible metals and supply chain policy
As part of our commitment to sourcing ethically responsible metals, we have established a policy based on these principles:
Know your customer
Anti-money laundering
Combating terrorism financing.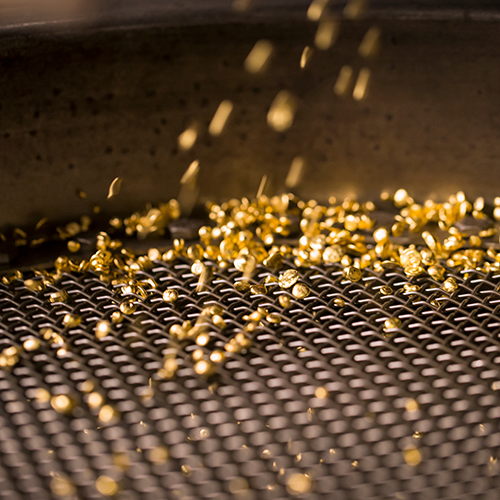 London good delivery bars
Watch the video below to see how we refine and produce 400oz gold London Good Delivery Bars.
Audits confirm compliance
An annual audit is also undertaken by a third-party auditor to ensure compliance with the LBMA and OECD standards. Refer to the following for historical Summary Assessment Reports with full details of the audits:
Committed to the environment
Our environmental management systems minimise any adverse environmental impacts from our operations, while at the same time maintaining business efficiency. Our refinery is accredited to ISO 14001:2015 Environment Management System.
Committed to safety
The Perth Mint Refinery has Occupational Safety and Health Systems in place to minimise health and safety risks to employees, contractors and the public.
Our refinery is accredited to AS/NZS 4801:2001.
Committed to the community
As a government-owned trading entity, a portion of our profit goes towards services for the people of Western Australia. Find out more about our commitment to our making a positive impact.